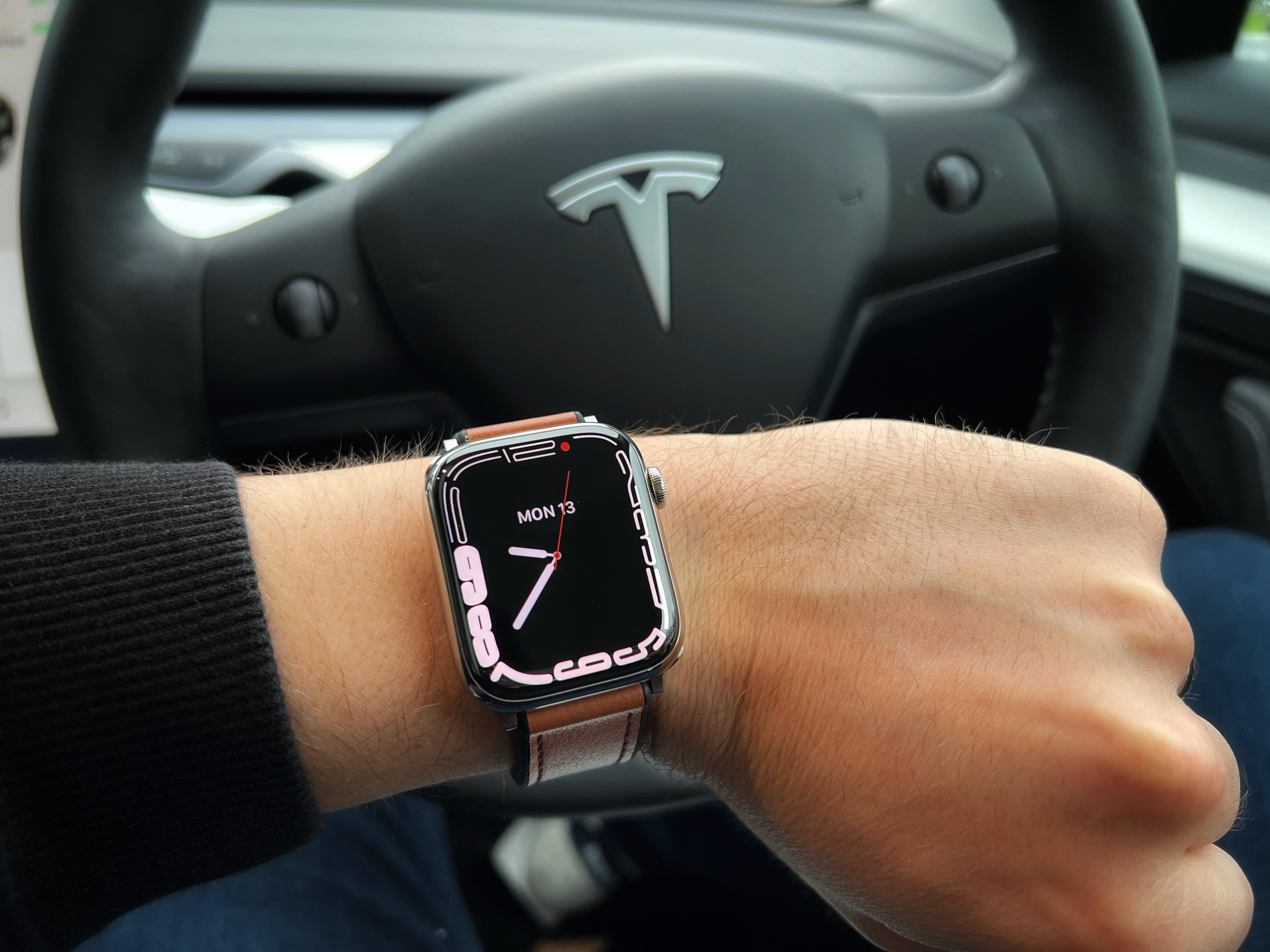 5 Reasons why Apple Watch users are switching out their straps with Buckle & Band
People love their Apple Watches but a common remark, is that the straps make the watch look like a fitness gadget or a small computer on your wrist.
Whilst Apple do sell luxury leather Hermes bands, these can cost in excess of $500, and are an expensive option, leaving many people simply wearing their silicone sports straps for all occasions.
This is where Buckle & Band have come in to change the rules. Now for the first time Apple Watch users are able to turn their Apple Watch into a traditional timepiece.
1. A beautiful collection of leather bands to suit all tastes. 
Buckle & Band have three luxury leather strap collections including the Miam, Lond and Mila collections.
These bands are made from the highest quality leather and really make the Apple watch look much more like a traditional time piece.
Best thing about them is they cost a fraction of the price of the Hermes straps and are made to the same standards.
2. Comfortable to wear and matches your outfit.
There's a golden rule in fashion. 'Your accessories should match the colour of your shoes.' This means if you're wearing black shoes, you should wear a black watch strap and belt. Wearing brown shoes? Switch to a brown belt and brown Apple watch strap.
It helps to prevent your clothes from clashing and really accentuates your wardrobe. (Don't you think it's odd when you see someone wearing an amazing outfit, with a sports strap? It just doesn't look right.) 
Plus the Buckle & Band straps are a lot kinder to your skin that a harsh silicone band.
3.) High quality Buckles on every watch.
Each strap features high quality stainless steel clasps and buckles. Just look on Amazon to see horror stories of people who have purchased cheap watch bands to only see their expensive Apple Watch smashed as the cheap buckles break.
Buckle & Bands straps come with a year warranty against wear and tear and are engraved beautifully with the Buckle & Band logo.
4.) Packaged beautifully.
Each strap is packaged in beautiful luxury packaging so you can be assured your leather band will arrive without any marks or scratches.
Plus the box can be used to keep your entire collection of Buckle & Band straps safe when you travel around the world.
5.) Working out? You've not been left out.
If you're a die hard gym fan or love working out before work you'll love the Mona and Hybri collections.
These two designs feature silicone on the underside and a luxury leather top on the outward facing side of the watch band.
This means you have a band you can wear to the gym and continue to wear during the day. To the onlooker it appears as if you're just wearing a luxury leather strap. Little do they know, you're wearing the secret sports band from Buckle & Band.