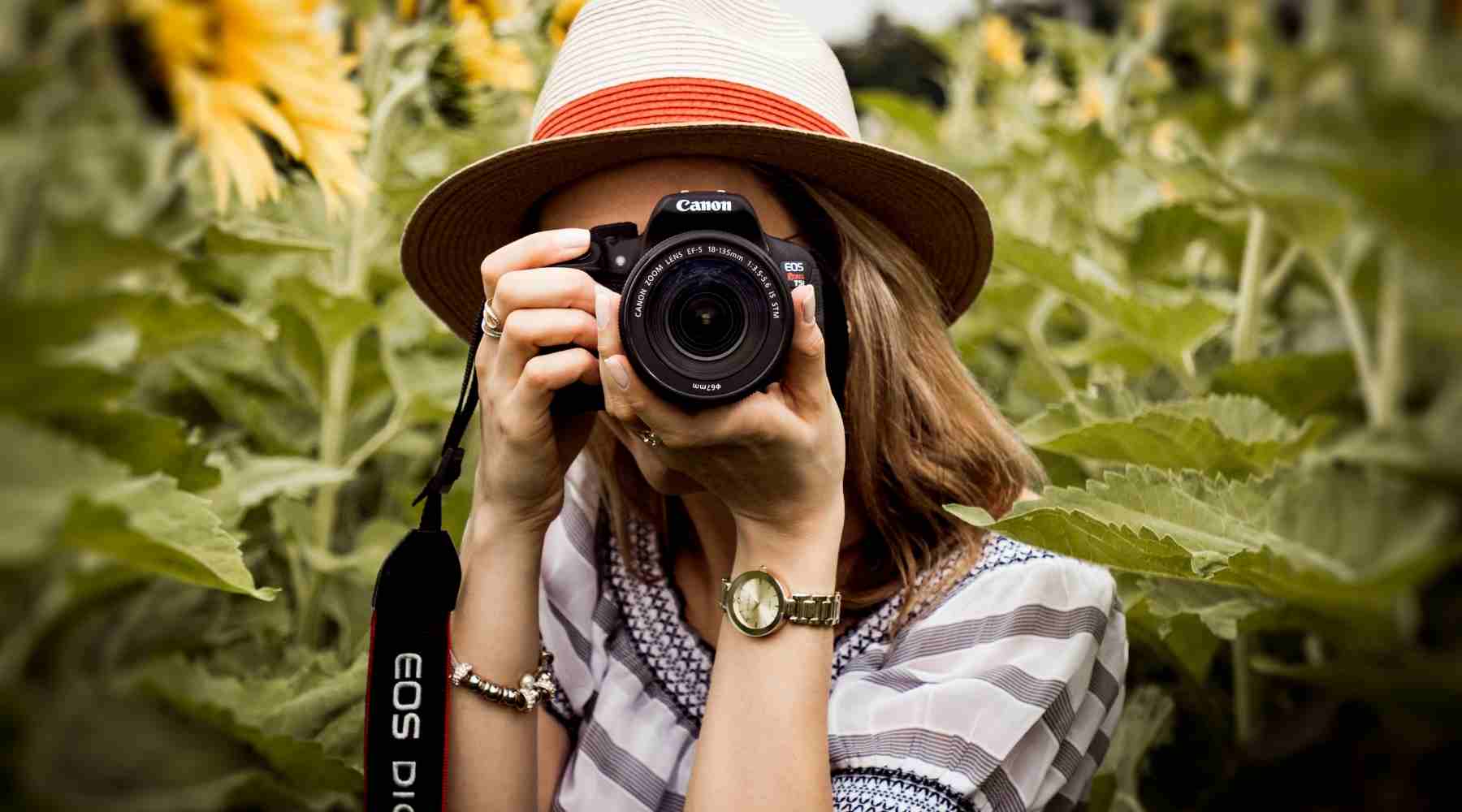 How to Use Your Apple Watch as a Camera Monitor
The Apple Watch, being the smartwatch with the highest market value, comes with many features that users adore. These features are sometimes overlooked because most people do not know how important they are in their daily activities.
One feature that most Apple users don't know is that their Apple Watch can be used as a camera monitor. This feature has been launched for some time now, but most people don't know about it. Because of this, most people still struggle when it comes to taking pictures alone, without knowing that their Apple Watch can come to their aid. 
You might be wondering, what is the point of having this feature if the Apple Watch can't take quality photos or videos. This feature was not introduced to the smartwatch to make it a primary camera device. It was introduced as a way of previewing the image produced by your mobile device before taking the final shot. For example, you are alone, and there is no one around to help you take a picture from your phone. 
This feature makes it easier to get a distance between yourself and your iPhone without ruining the shot. All you have to do is preview the image on your Apple Watch to check how it will turn out, and then you use the shutter button to take the final shot. 
Steps on How to Use Your Apple Watch as a Camera Monitor
For those who are now discovering this feature, you probably wonder how you can use your Apple Watch as a camera monitor. This is a simple guide to help you. Before you begin, ensure that your Apple Watch is appropriately synced to your mobile device, whether it is an iPhone or an iPad. 
Open the Camera app on your Apple mobile device
To use the feature, you first have to open the Camera Remote Application pre-installed on the Apple Watch. 
Now position your iPhone whilstchecking the Apple Watch to frame the picture or video. You can set a timer on the Apple Watch, making it easier to get a better pose. You can also switch between front and back cameras and manage the flash settings. 
You can also take a picture with Siri, Apple's voice assistant. You can trigger this response by saying, "Hey Siri, Take a picture." 
How to Manage the Flash
The flash can be managed in the Apple Watch.
Start the Camera app
Firmly tap on the display to display the options
Select the flash and choose your option between On, Off, and Auto
All other camera options can be accessed through the Apple Watch if you want to make changes to your settings.
Conclusion
Now that you know how to take a picture with your iPhone remotely, you can now take great shots with the help of your Apple Watch. Try it out and send us your results using #BuckleAndBand