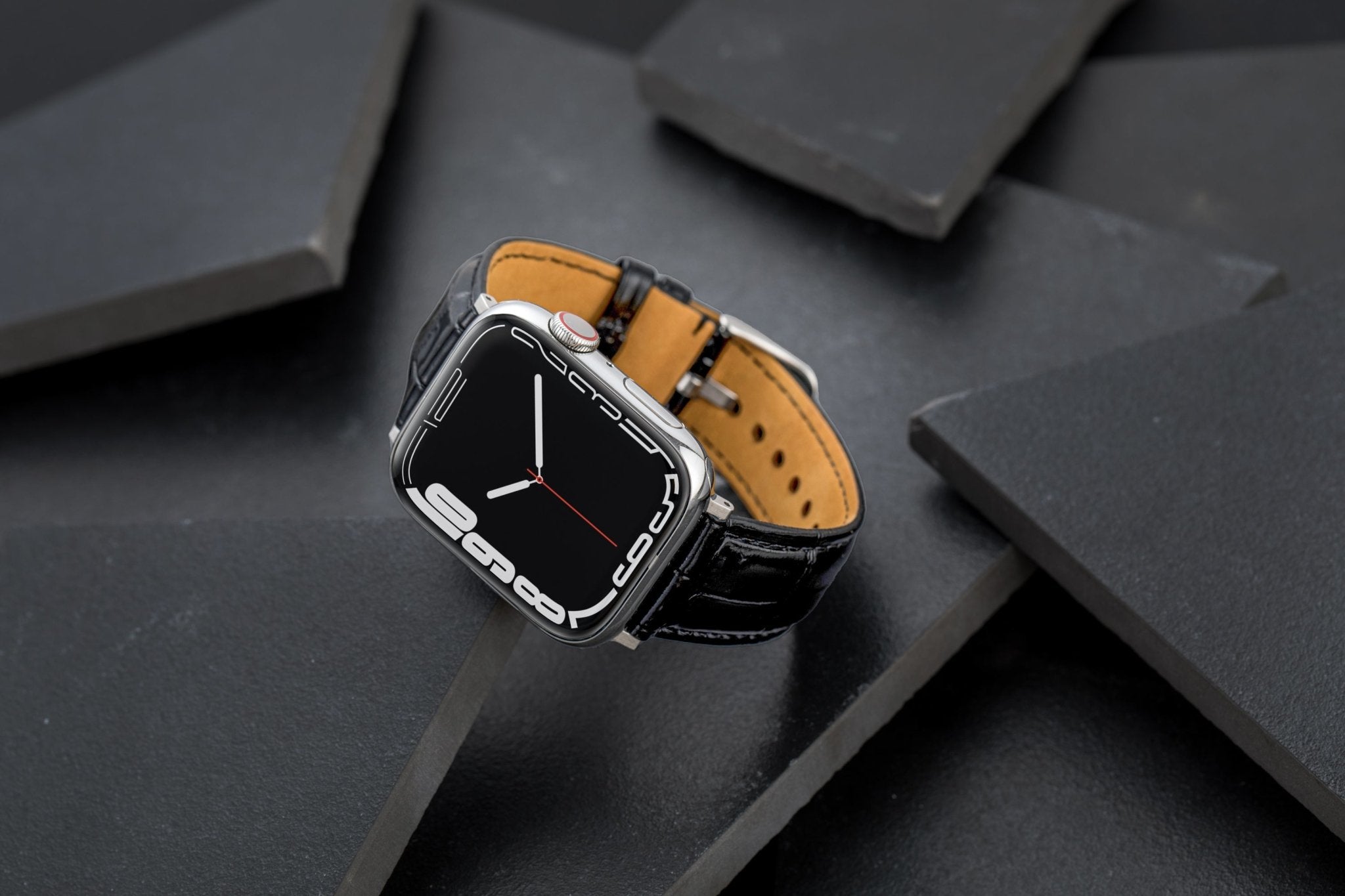 10 Quick Reasons why you need to buy an Apple Watch in 2023
If you're on the fence about purchasing an Apple Watch, now is the perfect time to consider making the investment. Here are some quick top 10 reasons to buy an Apple Watch in 2023:
Health and fitness tracking: The Apple Watch has a wide range of features that help you track and improve your health and fitness. From monitoring your workouts to tracking your daily activity levels, the Apple Watch has got you covered.

Convenience: With the Apple Watch, you can easily access all your favorite apps, make phone calls, send texts, and more all from your wrist. This means you can stay connected and get things done without ever having to pull out your phone.

Customization: With a variety of watch faces and bands to choose from, you can customize your Apple Watch to fit your personal style.

Apple Pay: The Apple Watch allows you to make payments quickly and securely using Apple Pay. Simply hold your wrist up to the payment terminal and you're all set.

Water-resistant: Whether you're working out at the gym or caught in a rainstorm, the Apple Watch is built to withstand the elements. It's water-resistant up to 50 meters, making it perfect for all your adventures.

Long battery life: The Apple Watch has a long battery life, meaning you can go a full day (and sometimes more) without having to worry about charging it.

Integration with other Apple products: If you're already an Apple user, the Apple Watch seamlessly integrates with your other devices, making it easy to stay connected and get things done.

Emergency SOS: In case of an emergency, the Apple Watch can call for help with just a few taps. This feature can be a lifesaver in a crisis.

Noise alerts: The Apple Watch can alert you if the noise level around you reaches a potentially harmful level. This can help protect your hearing and ensure you're aware of your surroundings.

Sleep tracking: The Apple Watch can track your sleep and provide insights into your sleep patterns, helping you get a better night's rest.
Overall, the Apple Watch is a versatile and convenient device that can improve your daily life in countless ways. If you're considering purchasing an Apple Watch, now is the perfect time to take the plunge.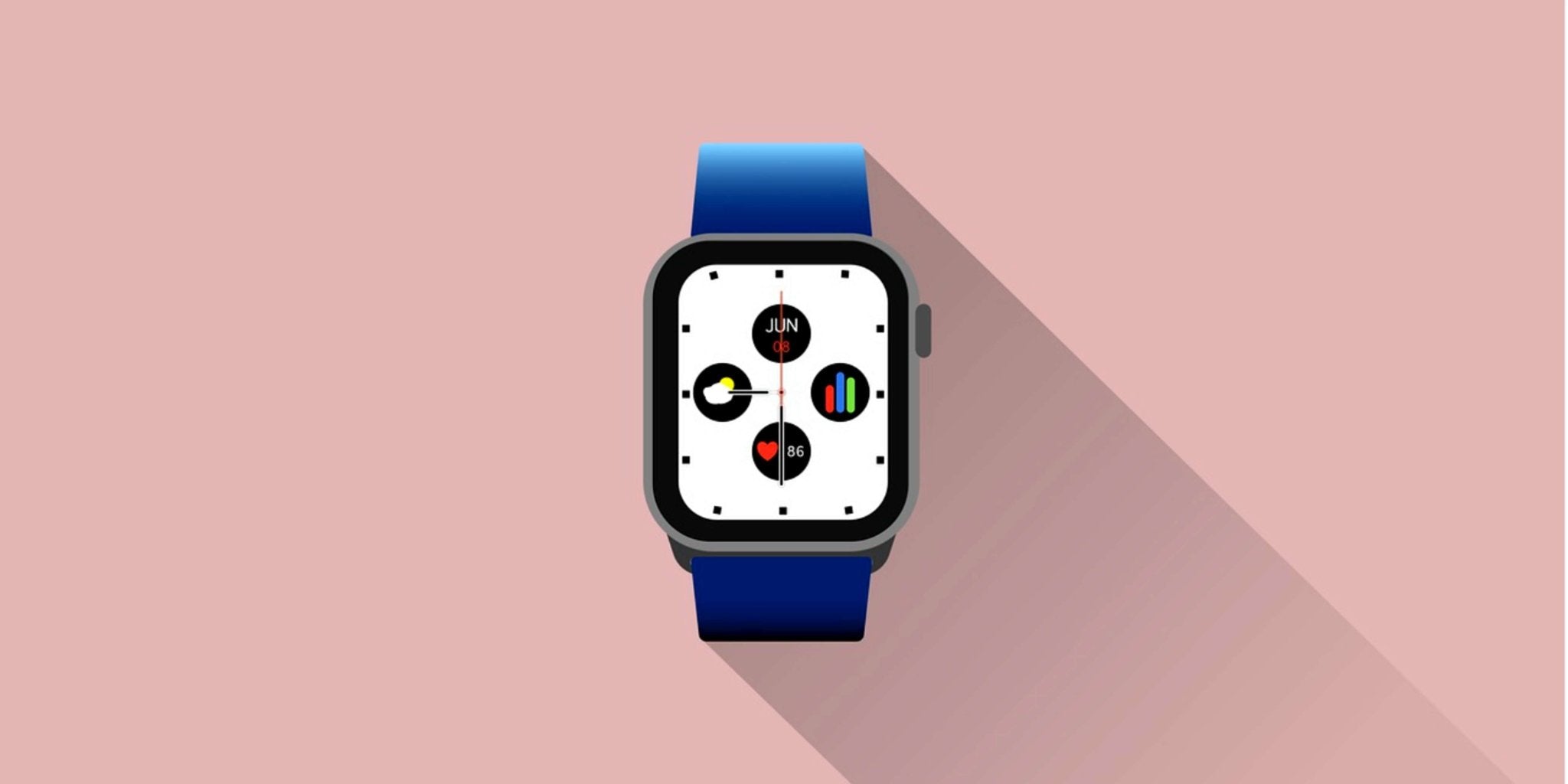 Apple
How to personalise your Apple Watch
Recently received a new Apple Watch? Or maybe you treated yourself to one as an early Christmas gift? Well, welcome to the club! So you have your swanky new super-gadget upon your wrist, but how do...
Read more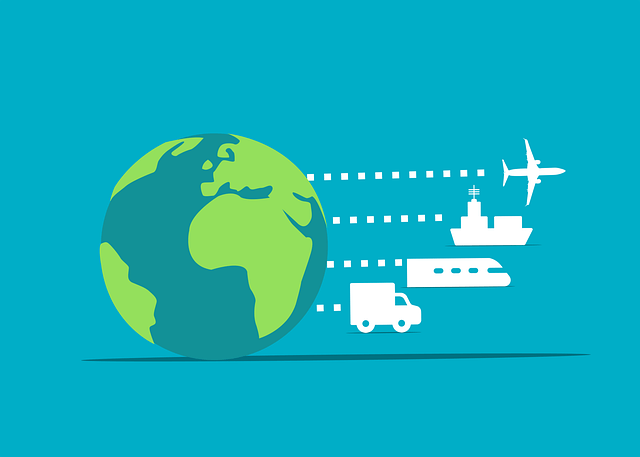 Xmas Postage Times for Buckle and Band
Thank you so much for choosing Buckle & Band for your new Apple Watch strap. We hand package and ship out new watch straps every week day, however as we're coming up to Christmas we wanted to k...
Read more