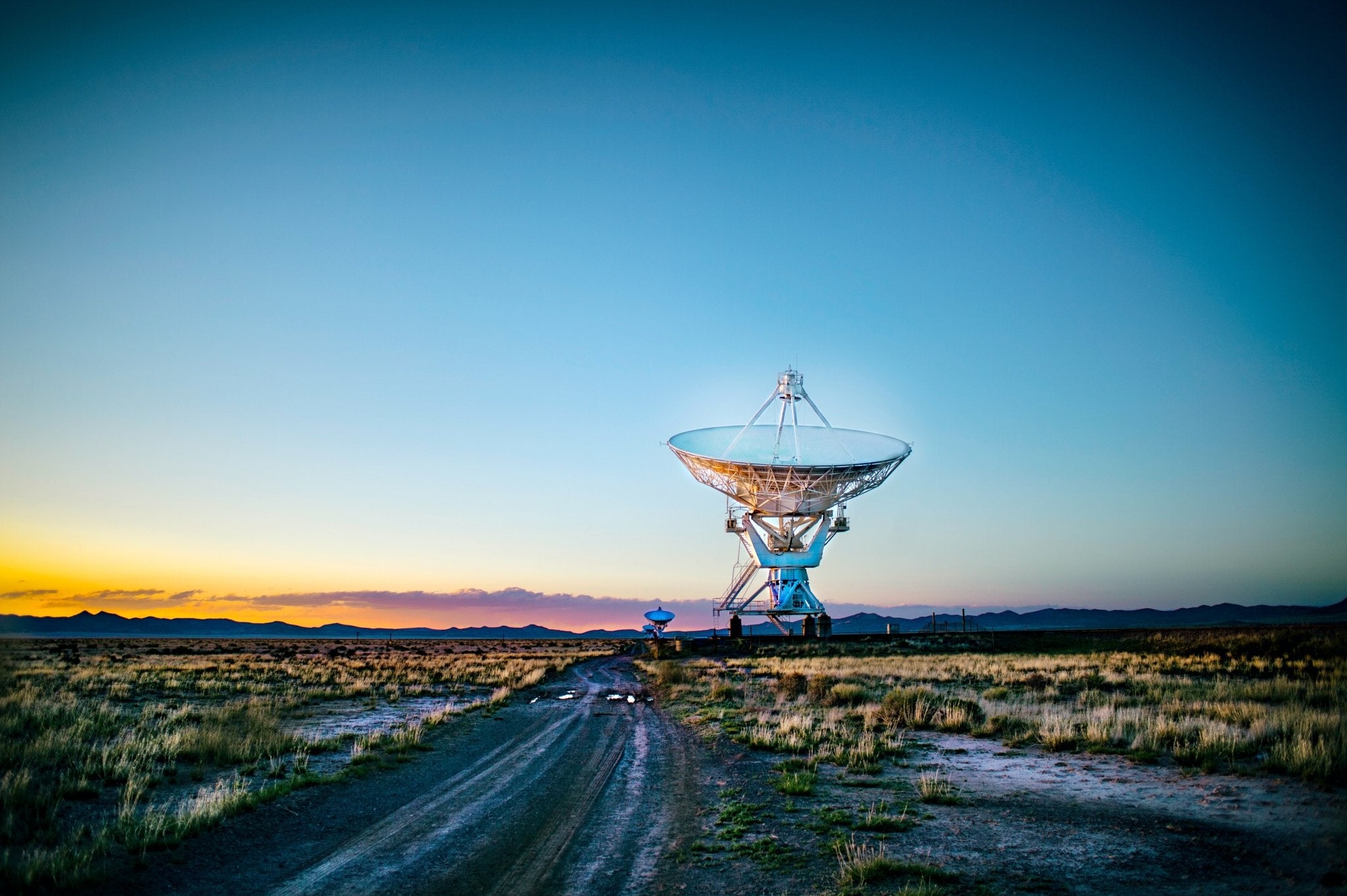 Apple Watch 8 Satellite connectivity?
We don't have much longer to wait until Apple unveil their new Apple Watch Series 8 to the world, and boy are we eager to see it! The closer the event draws near, the more likely it seems that we'll be seeing a premium Apple Watch Pro model alongside it.
According to Bloomberg's Mark Gurman, Apple have been discussing adding satellite connectivity to their popular line of smart-watches. A very premium feature for a premium watch, and we think that it makes sense! There's still a lot of things that we don't know about the Apple Watch Pro (it's been given a plethora of different names in the numerous leaks that we've read so far) But the ability to ping satellites directly could be extremely useful for situations where cellular and WI-FI services aren't available.
Apple is apparently pitching the new watch as a more rugged, outdoor -focused device with.a tweaked design, one that could take on the high-end smartwatches that Garmin makes for runners and hikers.
The idea is that a satellite hook up would be "useful for reporting any major incidents in places without any cellular service" which sounds like the exact kind of feature that a seasoned outdoor adventurer would be able to make use of. The same feature is said to be on the way for iPhone users as well...
It seems that satellite-based internet services are continuing to grow and gain leverage, with the likes of Starlink and T-Mobile demonstrating that technology swiftly becoming cheaper and more practical. In the not-too-distant future, the ability to interconnect between us down on earth and the many orbiting satellites above us will be so lot easier and more accessible. In other words, long gone are the days where a cumbersomely large antennae or expensive device to connect to a satellite network. This is important when you're trying to shrink the technology down to the pocket size of a phone, or a smartwatch device that fits upon your wrist?
Just to be clear - The service that Apple is proposing would be strictly for emergency services only. In other words, you'd be able to contact the emergency services but wouldn't be able to check your emails or browse Instagram (You know...priorities I guess?) That said, the feature is likely to become more advanced and developed over time. "Ultimately, users could have global internet access and be able to make regular calls over satellite links."  Writes Gurman. "The combination of speedy 5G and satellite service could potentially turn the iPhone into the most powerful global communications device available"