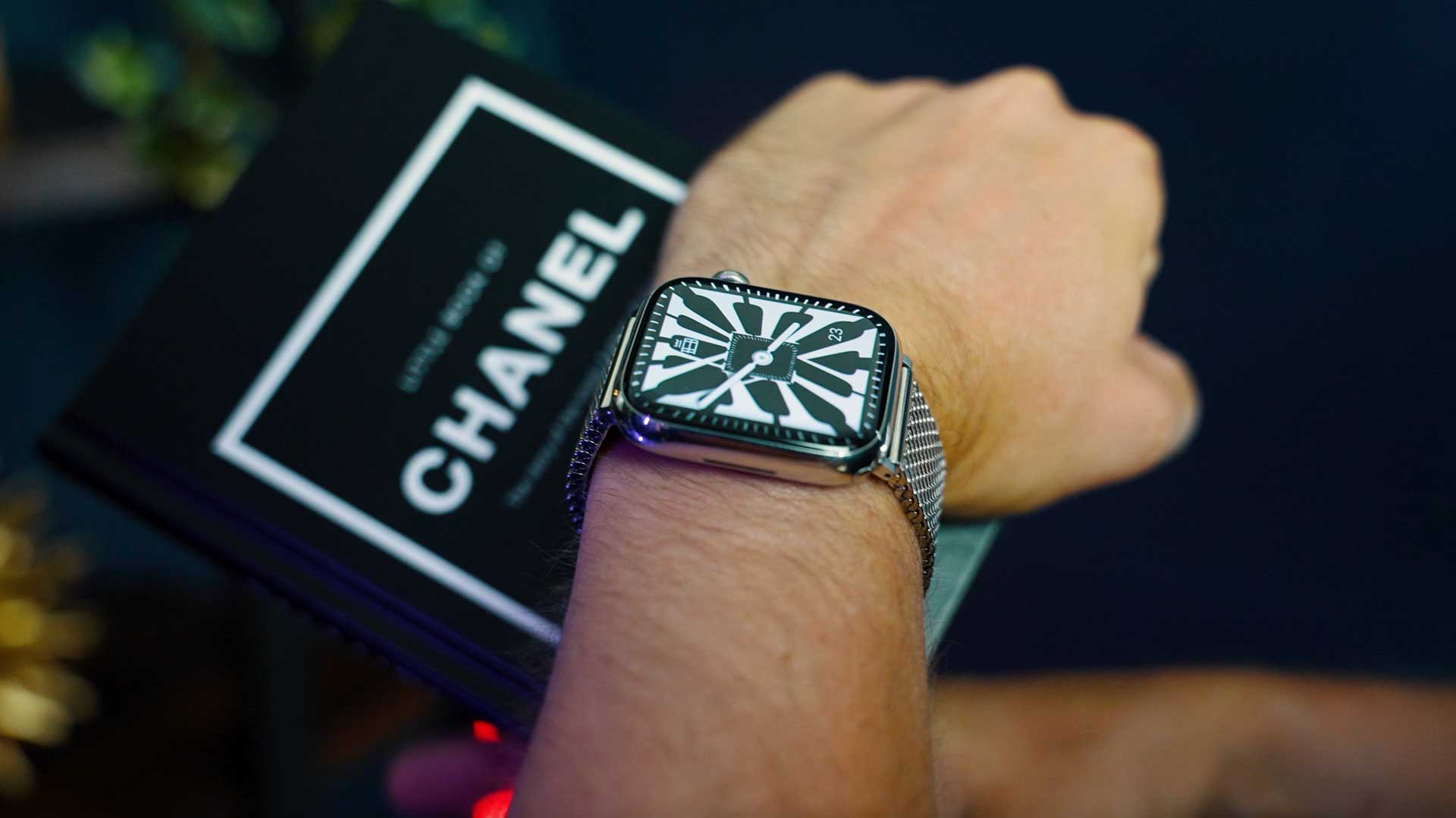 How to Install Custom Apple Watch Faces (and download our free ones)
Are you frustrated by the limited faces which come with your Apple Watch?
In this blog post and video I'm going to show you how to install thousands of faces plus a link to some free premium watch faces from Buckle & Band, as shown in the video below
With the Clockology app you'll be able to install thousands of new watches faces to your Apple Watch, including some premium Buckle & Band watch faces. So here's what you need to do:
Step 1:
Download Clockology to your iPhone and Apple Watch
https://apps.apple.com/us/app/clockology/id1456386228

Step 2:
Join the Clockology Facebook page:
https://www.facebook.com/groups/2252243745046725
This page is where fans of Clockology upload new face designs, on a daily basis. It's also a great page to join if you have any more questions about the app.
Step 3: FREE Buckle & Band Faces
Download the Free premium Buckle & Band watch faces here:
https://www.mediafire.com/folder/o4if03s8arikc/Buckle+&+Band+Watchfaces
Step 4: Download the Beta file

Download the Beta file. This enables you to correctly sync new faces to your Apple Watch.
Beta Watch File from Clockology
Buckle & Band Watch faces:
Once you've installed the app, this will automatically install the clockology app on your Apple watch, but to ensure its there simply go to your watch app and check your list of installed apps.
Next there are a couple of settings we'll need to change on your Watch App, the first one is the 'Return to Clock' setting. (please follow the video)
As the Clockology faces are not official Apple faces, they do have to run as an active app. I know its a bit more of a faff, but it does mean you can style up your Apple watch.
Now it's important to download the watch faces to the 'Files App' of your iPhone. This makes it easier for you to upload them from the clockology app.
Open the watch face of choice from within the app, then look for the little orange sync button. 
Within a second you'll have a brand new watch face on your Apple watch.
Need a new Apple Watch strap?
Checkout our full collections here:
Luxury Leather Apple Watch Straps