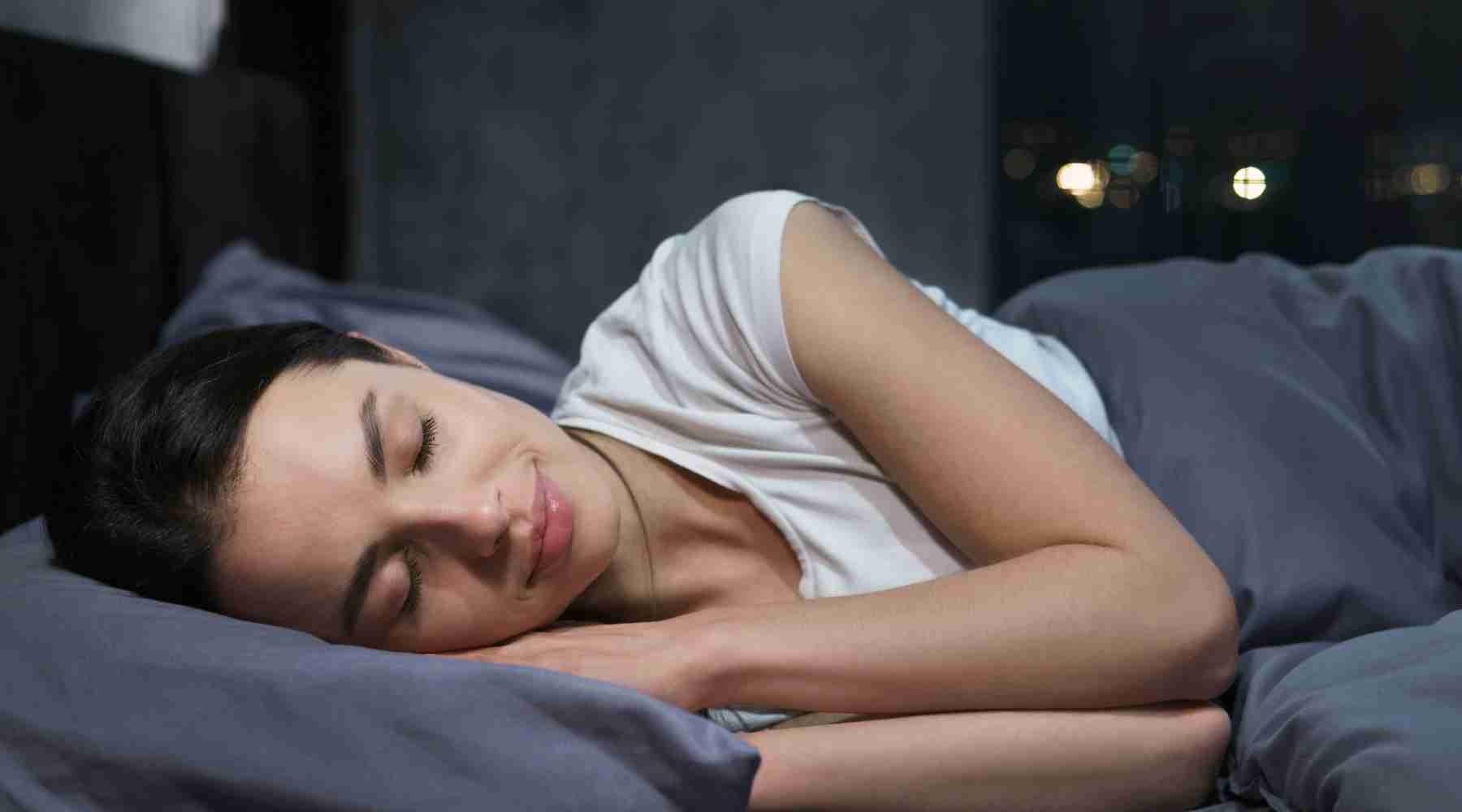 Apple watch and better sleep
I think we can all agree that sleep is quite important, and if you're using an Apple Watch, then chances are that you have quite a busy lifestyle. Whether it's work, making appointments, gym and fitness or just keeping track of day to day tasks, we could all benefit from a more fruitful and better scheduled sleep cycle. And seeing as you essentially have a small computer on your wrist with you 24/7 it comes as no surprise that Apple Watches can help us improve our sleep process!
Sleep App
With the Apple watch sleep app, you can create bedtime schedules to help you reach your sleep goals. Wear your Apple watch to bed, and you can track your sleep cycles, check the app when you wake up to see how much sleep you got and keep a log of your sleep trends over the past 14 days. You'll need more than 30% battery charge in order to be able to track your sleep at night. 
You can create multiple schedules for your sleep tracking, for example - one for weekdays and one for weekends. For each schedule you can set up the following:
Sleep goals (How many hours of sleep you want to achieve)
What times you want to go to bed and wake up.
Which alarm sound wakes you up in the morning.
Toggle when to turn on sleep mode, which limits the amount of distractions before you go to bed, and avoids any noises waking you up during the night.
Sleep tracking, when sleep mode is selected, uses your motion to detect sleep and restlessness.
Sleep tracking
Apple have now introduced the long awaited sleep app to the series 7 Apple Watch. And it's super easy to use! Just choose a time to go to bed and wake up, and the Apple Watch will monitor your sleep and improve your schedule over time to ensure your sleep improves. Using the sleep mode setting on the watch is like turning on the "do not disturb" mode on your iPhone, reducing disturbances before bed so you're less likely to be distracted and woken up.
As soon as your scheduled bedtime is reached, the Apple Watch will automatically begin sleep tracking. Just make sure that the watch is a comfortable fit on your wrist, as if it is loose then too much movement may result in false readings. All the sleep data that is logged through the watch is integrated into Apple's health app. Through this app you can view statistics such as how much sleep you're getting, hours logged and get tips for better sleep. There are a number of sleep tracking apps available on the App store that can be used in conjunction with your Apple Watch and iPhone to help improve your nightly sleep cycle.