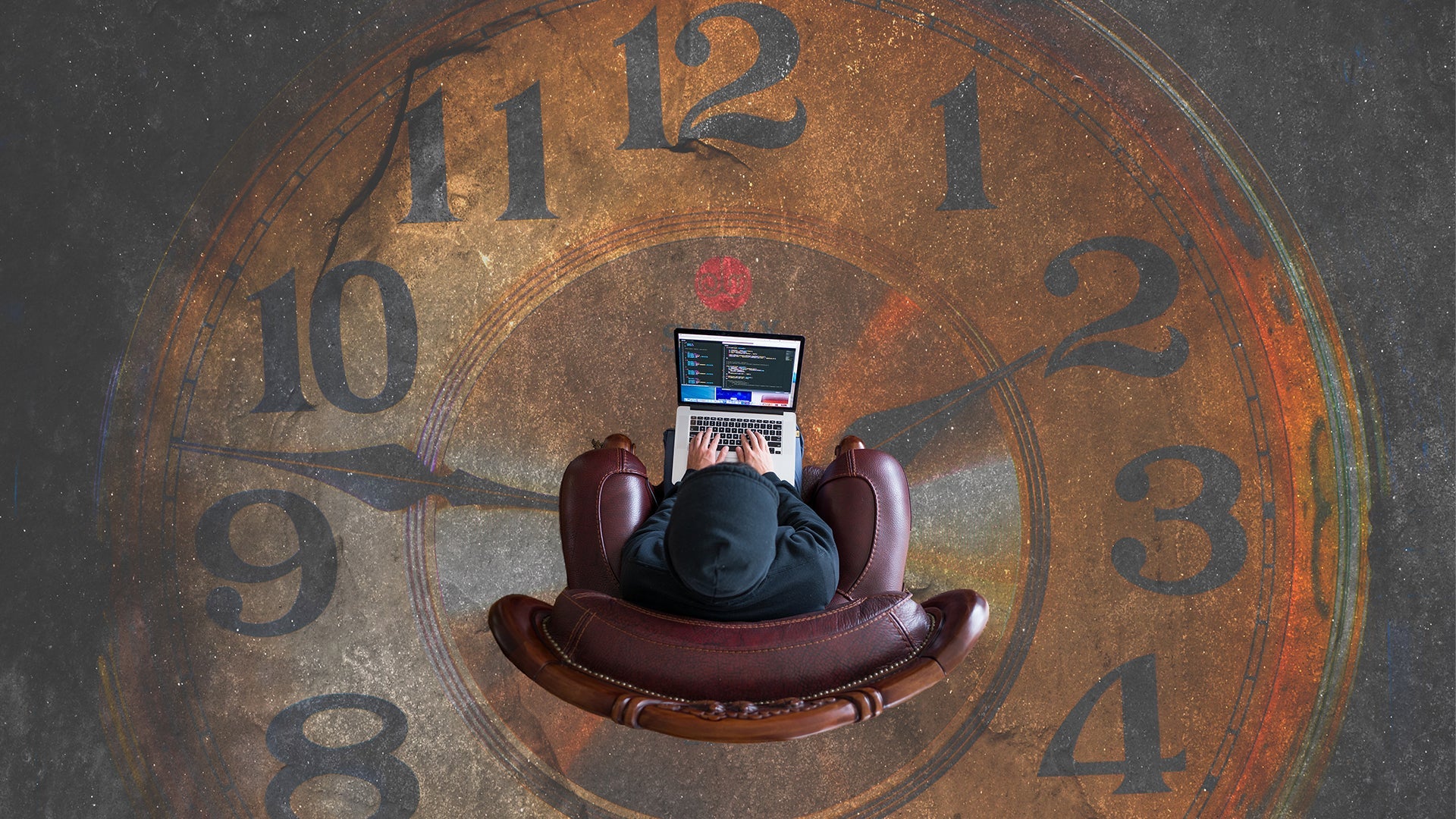 Last Minute Father's Day Gifts & Experiences For All Budgets!
As 2022 continues to whizz on by it's clear that June is no exception. It seems like yesterday that May was coming to a close and then just like that half of June is behind us and Father's Day is this Sunday! With hectic schedules and busy day-to-day life you may also have gotten lost amongst the chaos and now find yourself scrambling to find ways to make your Fathers Day special. We've compiled a list of last minute ideas that are guaranteed to make your dad smile and may even provide a better gift than something you'd have ordered weeks ago with plenty of time to spare.
Experience Days
An Experience Day is a great last minute gift that's sure to pack a punch when it comes to surprise-value. It's almost two gifts in one; firstly the excitement of finding out about the arranged experience on Father's Day and then actually taking part in the experience on the date you've booked. Experience Days come in all manner of different shapes and sizes from afternoon tea to African Safaris -from cooking classes to kayaking and everything in between. This means you can suit an experience do your dad's specific interests and also to your budget. You can pick them up in some stores in the form of a gift card or just simply book online and print out a confirmation to stick in your dads card. The best Experience Day provider for you really depends on where in the world you are based but I'm sure a quick Google search will provide plenty of options. Here in the UK I'd recommend Debenhams and Virgin. Click on their names to explore their options. 
Personalised Subscription
A subscription made on your dads behalf to something that sparks his interest really is the gift that keeps on giving. From his weekly paper to a Patreon subscription for his favourite podcast or from a new streaming service to a cool subscription box; every time he opens/enjoys it he'll be sure to think of you. Again, you'll have to put a little bit of time into narrowing down your options as there's so many out there but this means you can make a choice that suits your budget and what's personal to your dad. Just think about his interests or things he's always wanted to try. Is he a big fan of his local team? Most sports teams offer some sort of club membership which allows you to receive merchandise, match day programmes and exclusive discounts - click here to see Manchester City's Citizen Membership as an example. Has he often expressed his desire to cook but has quickly gotten sick of Gordon Ramsay shouting at him via YouTube? Maybe a HelloFresh subscription is a good idea. Does he like sampling different beers? Well something like Beer52 would be a great way to go. There's subscription boxes for almost everything so if this has sparked your interest why not take a look at Wired's 29 Best Subscription Boxes blog?
A Wholesome Family Experience 
Similar to an Experience Day but completely arranged by yourself. This could be table service from the comfort of his own home ie. getting up early to put on a big breakfast spread or leaving it until the evening to cook your dad his favourite meal and pairing it with a bottle of the wine he really enjoys. If your dad likes the great outdoors why not organise a day trip to a local beauty spot for the whole family to go on and either pack a picnic or treat him to lunch at a quaint cafe or country pub. If you're not sure where to go or fancy trying something new feel free to do a bit of googlin' or check out Komoot to plan a local hike or bike ride. You can even go one step further and write up a homemade coupon so he can cash it in on a day that suits him best. Again, consider his interests - maybe adapt this to a days fishing, an afternoon on the golf course or even an evening on the town. Whatever it is, these are usually the days that everyone remembers with the most fondness.
Gift Cards
If your dad is a bit fussy, or 'particular' as he likes to call it, a gift card is usually a failsafe option. You can decide which specific voucher you'd like to get him or, if he's super picky, most shopping centres or malls actually offer gift cards that can be used in any of their various stores. If you don't have time to pick one up locally you can also get e-giftcards like the one we offer, pictured above, for him to redeem online.
Event Tickets
Another thing that slips nicely into a Father's Day card is a set of tickets. This could mean tickets to a football match, a concert, an intimate gig, a comedy night or a Q&A. Have a think about sports, singers or acts that your dad would enjoy seeing live and see if there's any tickets available online. For live music I'd highly recommend downloading Songkick and allowing it to sync to your Apple Music or Spotify library so it can automatically notify you when someone in your library is performing locally before the tickets sell out. 
Thanks for taking the time to read our blog and we hope you and your family enjoy your Fathers Day weekend. All the best!