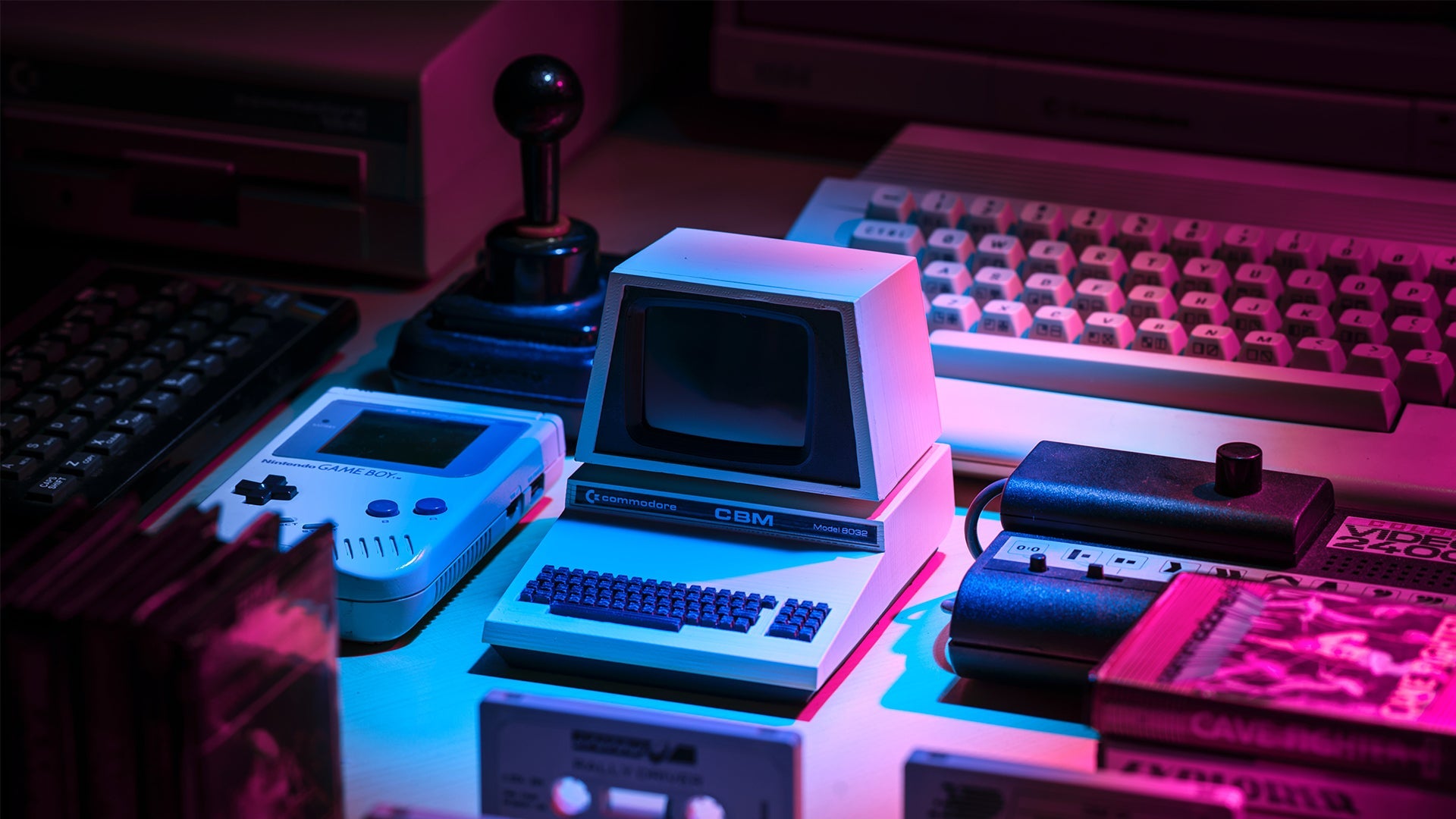 The Ultimate Retro Father's Day Gift Guide
In a world of full of TikTok's, Metaverses and billionaire space races it's very easy to tune out the white noise and instead look to the past for a solid source of music, film, and general entertainment. Sometimes you can't beat what's already been done. Think of that one hipster we've all seen dressed like a Mumford & Son riding down the high street on his Penny Farthing whilst simultaneously solving a first edition Rubik's Cube. Sure he looks a little odd but I challenge you to find someone that's more at peace than he is in that specific moment! If your Dad is tech-illiterate, a retro-lover or just someone that would appreciate a good old trip down memory lane you're in the right place! Here at Buckle & Band we've assembled a collection of great old school retro Fathers Day gifts.
Polaroid Now+
First up is a true classic which has been through a number of resurgences since its original release in the late 1940's. It is of course the humble Polaroid camera. Point, shoot and print photographs that the whole family can instantly enjoy. No need for hard drives, cloud storage or a degree in computer science. Nothing beats the aesthetic of classic film shooting. Once your dad starts to get the hang of this will also have the option to explore his more creative side with exposure settings and mobile app compatibility to unlock more features. Click here to see Polaroid's range of instant-print camera's.
Crosley Cruiser Deluxe
If your dad is anything like mine he has a vast collection of vinyl records that have just been collecting dust for the past few decades. Why not give him the gift of music this Fathers Day with a Crosley all in one. They take away the hassle and expense of having to buy turntables, amplifiers and speakers separately as they come in classic space-saving carry cases in a range of cool colours. Take a look at the variety of options here.
Quarter Size Arcade Machine - Ms Pac-Man
Here's to proudly re-introducing Ms Pac-Man, aka the woman of dads dreams (no offence mum). Make the next family games night one to remember with this timeless classic. No ones got the space or electricity budget for a full sized home arcade but you this official quarter size cabinet is definitely the next best thing. Allow dad to lose himself in a world of pixels whilst he relives the glory days of the humble arcade. Click here to see it for yourself!
Super Nintendo Classic Mini
If your dad was a child in the early 90's I can guarantee he's got six pack abs on each of his thumbs from button bashing one of these things. Extinct for a number of years and then rereleased in 2017 to the delight of all of those who just can't get their head around the hyped up kids throwing garden sheds at each other on Fortnite. With twenty one old school games already preinstalled your dad is guaranteed to get the most out of this gift wether he's willing to share it or not. Click here to grab one on Amazon.
Lego - Literally Anything 
Lastly, as someone who received a surprise Lego Empire State Building from my housemate last Christmas I can tell you that nothing really beats the pure ecstasy and nostalgia of opening a brand new Lego set as you proceed to carefully read the instructions booklet and painstakingly assemble a masterpiece. The fact that it took two grown men three full days to complete is irrelevant. I even displayed a wry smile (and several genuine tears) the following week when a rouge block embedded itself within my heel - it's all part of the experience if you ask me! Lego has got a great range so click here to explore and find the best theme to suit your dad!