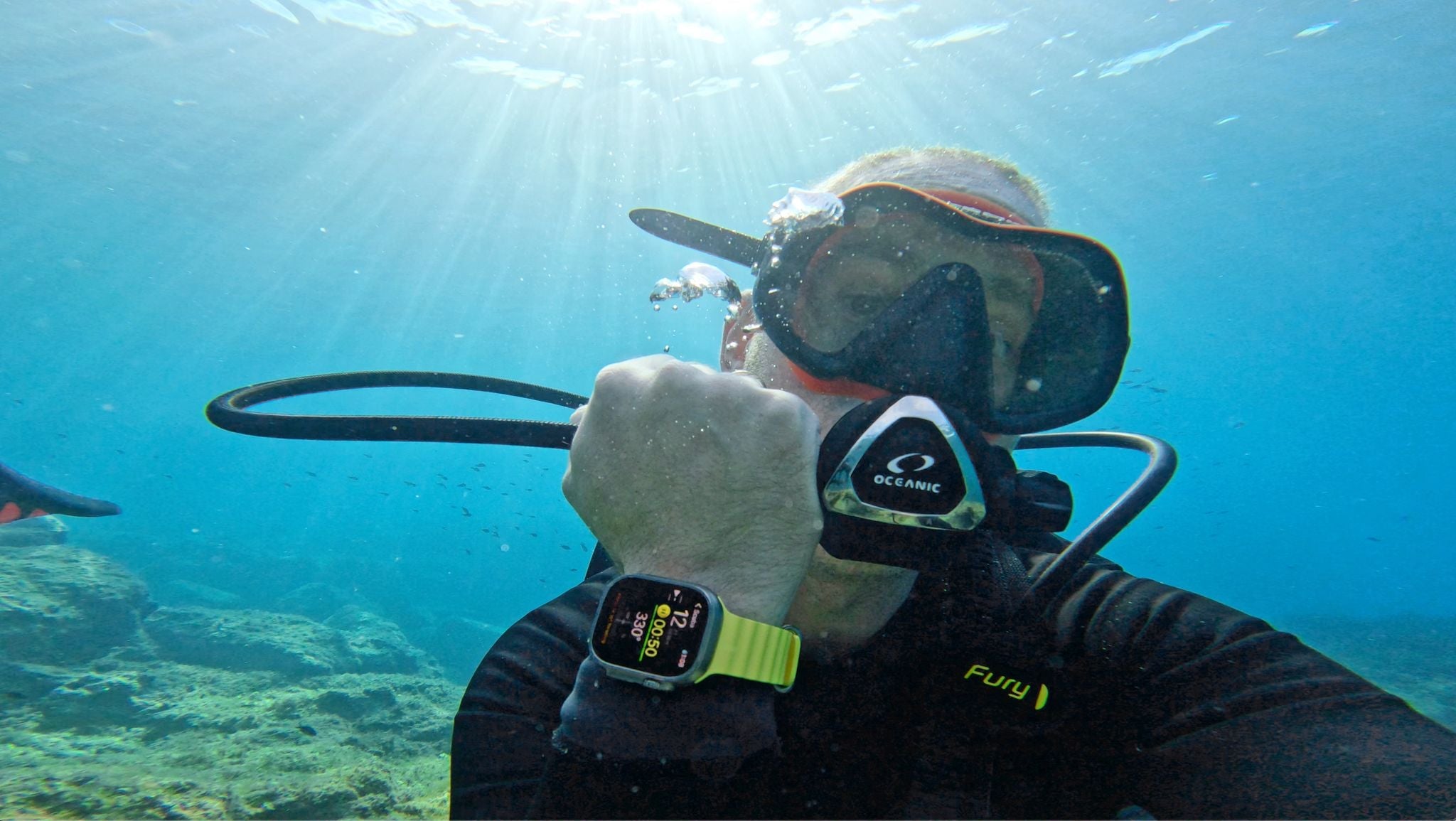 Reviews of the Oceanic + App for Apple Watch Ultra are coming in
When Apple announced the Apple Watch Ultra, we knew this watch was designed for extreme sports, including deep sea diving.
On the Apple keynote for the Ultra, Apple showed off an impressive looking app called 'Oceanic+' which is exclusive to the Apple Watch Ultra.
It was claimed this app could turn your watch into the ultimate dive computer. Well, the app is now being officially released and our friends over at DiveIn.com have just finished their full review.
Our video covers some of the basics of this new app, so to read the full review or to watch DiveIns full video review click below: