Article: The Top 5 Apple Watch Apps in 2021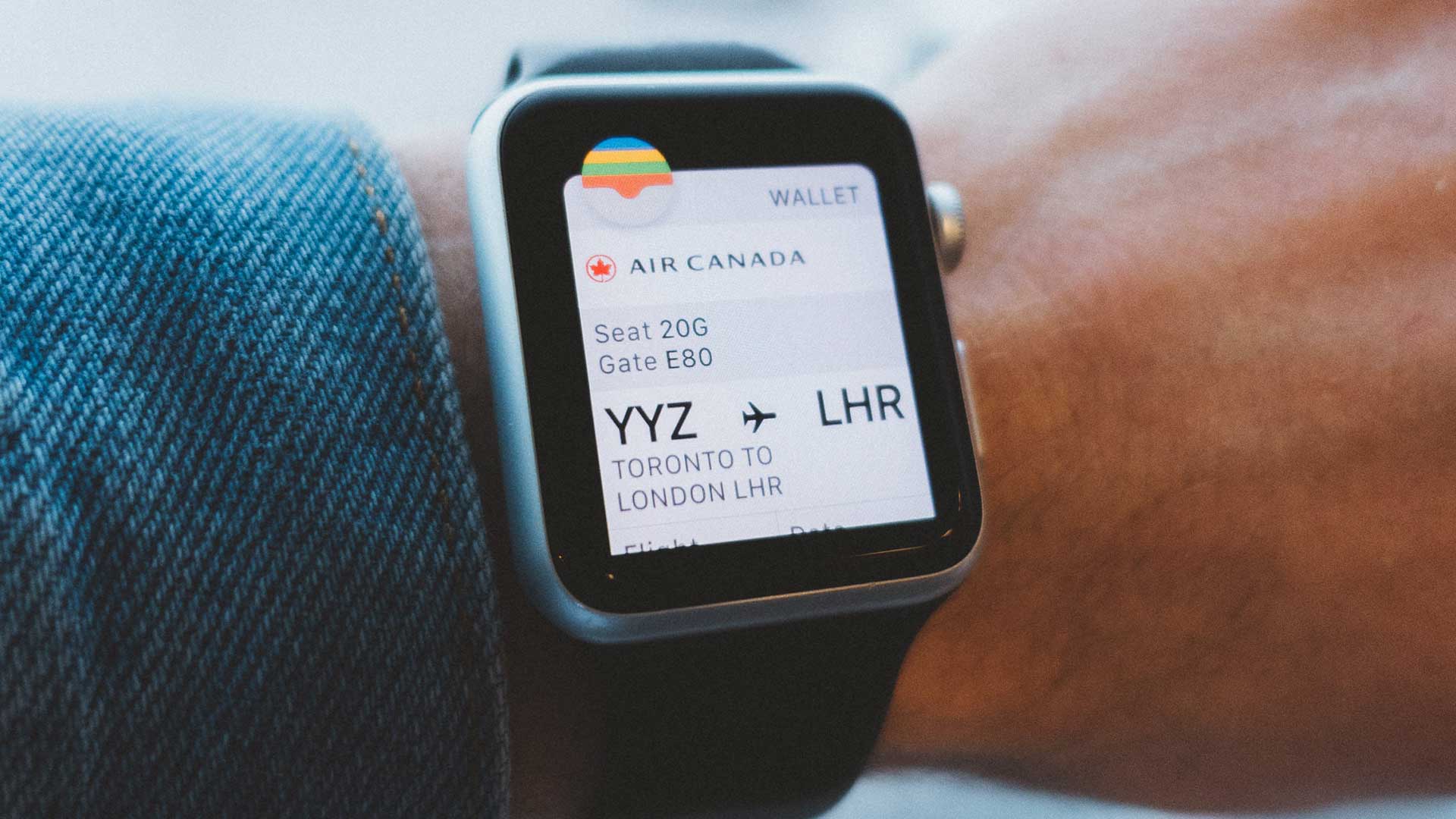 The Top 5 Apple Watch Apps in 2021
We all love our Apple watches, but what are the Top 5 apps we recommend that you cannot live without?
These apps are just a few of our teams personal favourites, so let us know if we've missed some in the comments below.
1.) Wallet - Pre-Installed. 

This app is so overlooked. Instead of rummaging through your actual leather wallet or iPhone, did you know you can store all of your credit cards, train tickets, flight tickets and loyalty cards within this app. It saves a ton of time, especially if you use public transport.
2.) Calculator - Pre-Installed
Now, hands up if you wanted one of those Casio calculator watches when you were a child? 
Well now you have a calculator on your wrist, but that's not the reason we're adding it. 
We love the 'Tips' function. If you've just been for a meal and can't work out how to splut the meal, simply enter the total bill amount, then press 'Tip' you can then set the percentage of tip you'd like to leave and also add the amount of people the bill is split between. No more arguments!