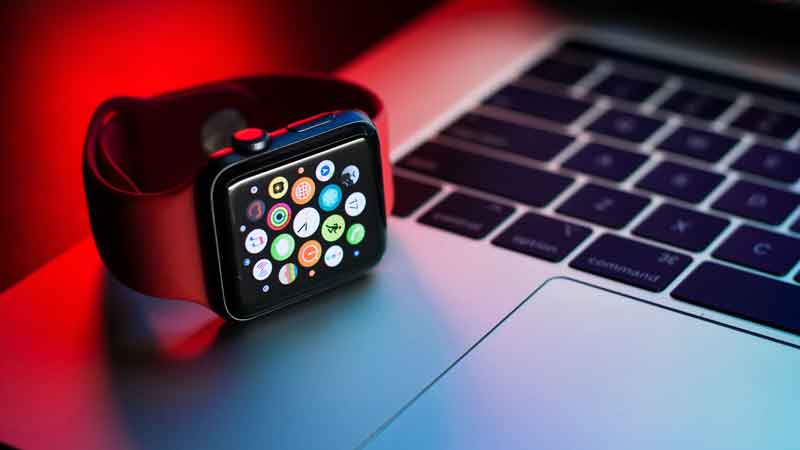 How to setup an Apple Watch?
If you've just got your Apple Watch, or you're thinking of getting one, this quick guide will help you get set up quickly.



1.) Update your iPhone and Apple Watch.
Ensure you're on the latest version of iOS. Go to Settings, General, Software update to check.
2.) After you've charge your Apple watch, put it on.
Now turn on your Apple watch and wait for the logo to pop up. The first time can take a few minutes for the logo to go away.
3. Hold your watch near your iPhone.
Apple watch works perfectly with your iPhone and what I love is that Apple has made the process really clean. Hold the Apple Watch near your phone and a box will pop up showing you your Apple Watch is ready to pair.
4.) Scan the animation
An animation  will appear on your Apple Watch screen, simply scan this with your iPhone.
5.) Set up new or restore
Now this one really depends on whether you want to move to a new Apple watch or setup a new one for the first time. You know what to do ;-) 
6.) Sign in with your Apple ID.
7.) Set your Settings.
8.) Create a passcode
Setup a passcode. now this one is not only important for security, but without it you cannot use Apple Pay and this is on of the main things I love using the Apple Watch for! 
9.) App selection
At this stage select the apps for Apple Watch you would like to install. To be honest very many do very little and you'll end up with promotional messages coming through all day, so I would only install the ones you really need quick glances at.
10.) Wait for Sync and you're good to go.
Ok, now you've chosen your apps simply wait for your watch to sync and once it's done it's thing, you're ready to go!
Enjoy your new Apple Watch! Don't forget to get a nice strap for your watch from: https://www.buckleandband.com/