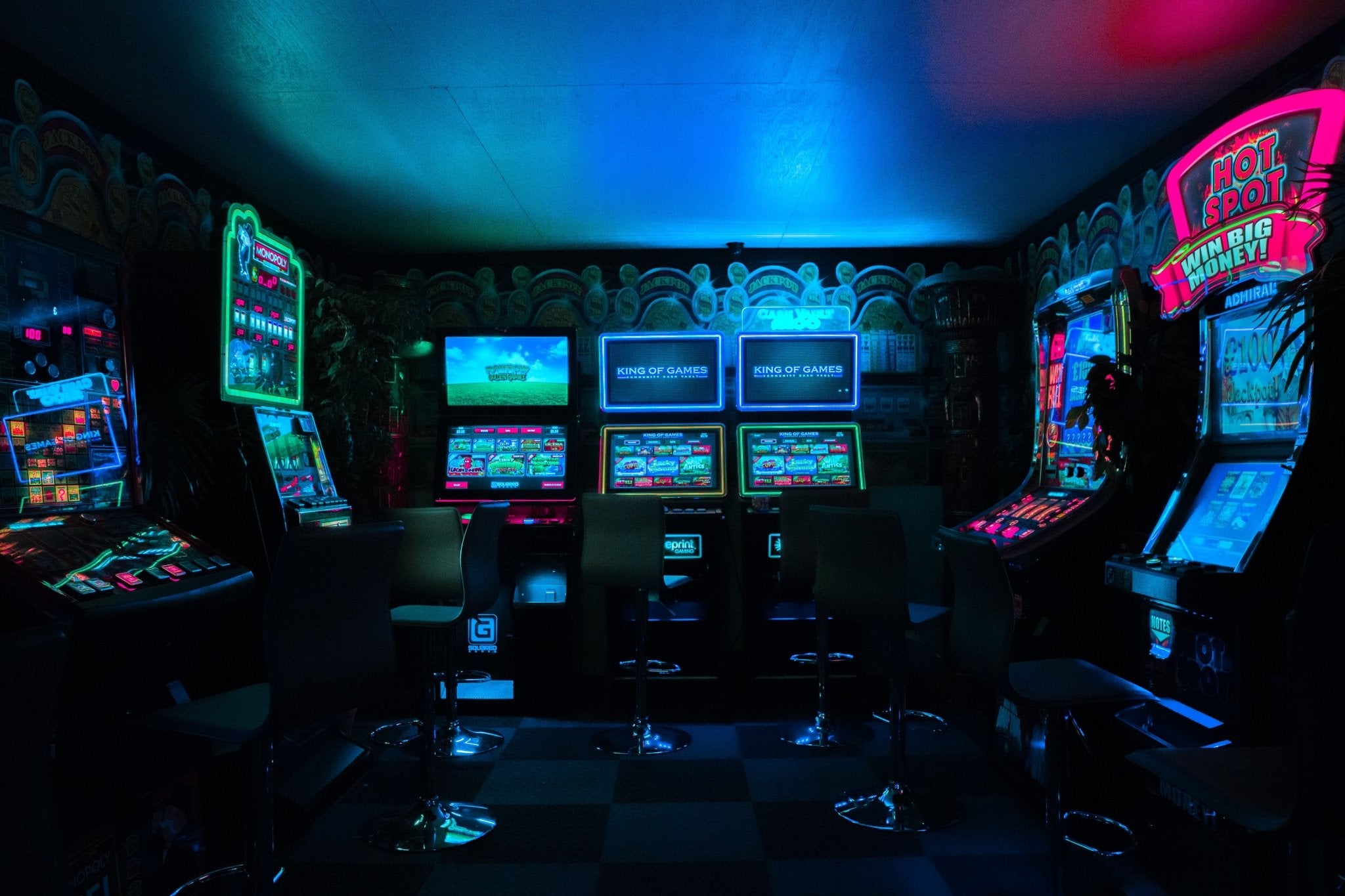 Top FREE games for your Apple Watch! 👾
So you're sat in a train station bored out of your mind, 45 minutes to kill until your train departs and you've already grown bored of that book you brought with you, what do you do? Well did you know that you can actually play games on your Apple Watch? Obviously you can't log on to a real-time multiplayer Call of Duty battle, but we do have some fun little games that will definitely help to pass considerable amounts of time whenever you're stuck in the pits of boredom.
Games for Watch
The app in question is called "Games for Watch" and is basically a collection of all the classic games that we all know and love: Minesweeper, tic tac toe, Pong, Simon Says and more! These are just some of the free options that come pre-installed in the app, there are some further purchasable games such as hangman, but there's still a great selection of free games available if you don't fancy spending money!
Tic Tic Toe
The first game in question is the famous classic "Tic Tac Toe" or to us Brits, that'd be "Naughts and Crosses" We all know it, we've all played it before in the classroom when we should've been paying attention to the teacher, so we're all familiar with the rules. Be the first one to get 3 of your markers in a line and you'll win, you're playing against your Apple Watch and believe me, it doesn't hold back!
Match 'em
The next game in the selection is called "match 'em" and it's essentially the classic game of matching pairs that we're all familiar with. It's a great fun little memory game that'll help to give your brain a bit of a workout; match up all of the different emojis to win!
Whack a Bug
Mirroring the famous funfair classic game of "whack a mole" this game will test your agility and reflexes! Click on the bug poking out of the hole before it disappears again, they get faster and faster as the game progresses so you'll have to be quick on your toes!
Sliding Blocks
Remember those little sliding block puzzles that you'd sometimes get in a Christmas cracker, or possibly as a prize won from one of those arcade claw grabber games? Well now you can harness the power of frustration and determination upon your wrist! The aim is simple: reconstruct an image by sliding the squares around until they match up correctly and the image comes together. I never was any good at this game, nor did I have the patience to actually try and complete it, but maybe you do!
Watch and Repeat
Very simple, the name says it all really! Very akin to the old internet flash game of "Simon Says" simply watch the motions of the coloured squares on the screen and repeat them back. It starts off very easy and slow, but once they begin to pile up, your memory (and patience) will really be put to the test. 
Pong
Possibly the most widely recognised game in the world, Pong is an instant classic and pretty much a household name at this point. Now you can carry this arcade classic along with you wherever you go! Simply move your player by sliding the Apple Watch's digital crown, and score as many goals as you can against the other AI player.
Touch Round
So you're stuck waiting in this hypothetical train station, probably starting to wonder why you didn't just drive to your destination, well this next game with help you to vent some of that automobile yearning. Touch Round is a fun little driving game where you take control of a race car and have to drive it around a track by using the Apple Watch's digital crown to swerve, steer and skid around the many twists and turns in the quickest time possible. Because of the sensitivity, this gets really tricky! Especially because certain levels don't let you to hit the sides of the track, lest you lose and have to start again!
Falldown Mini
This is another take on a classic mini-arcade game. Essentially you control a little ball by using the digital crown to roll it left and right. The ball is constantly being pushed to the top of the screen and you have to steer it into the little gaps in the floor. If you take too long and the ball reaches the top of the screen, then you lose and have to start again! Believe me, this one is a tricky one and will certainly get the neurons firing (maybe the blood pressure rising too)
So that's it! These are just some of the many free games that are available on the Apple Watch and will help you to pass the time, next time you're stuck for some external stimuli. Let us know in the comments what your favourite game is, or if we've missed any off our list! Why not check out our Youtube video on this and many other Apple Watch related topics below?