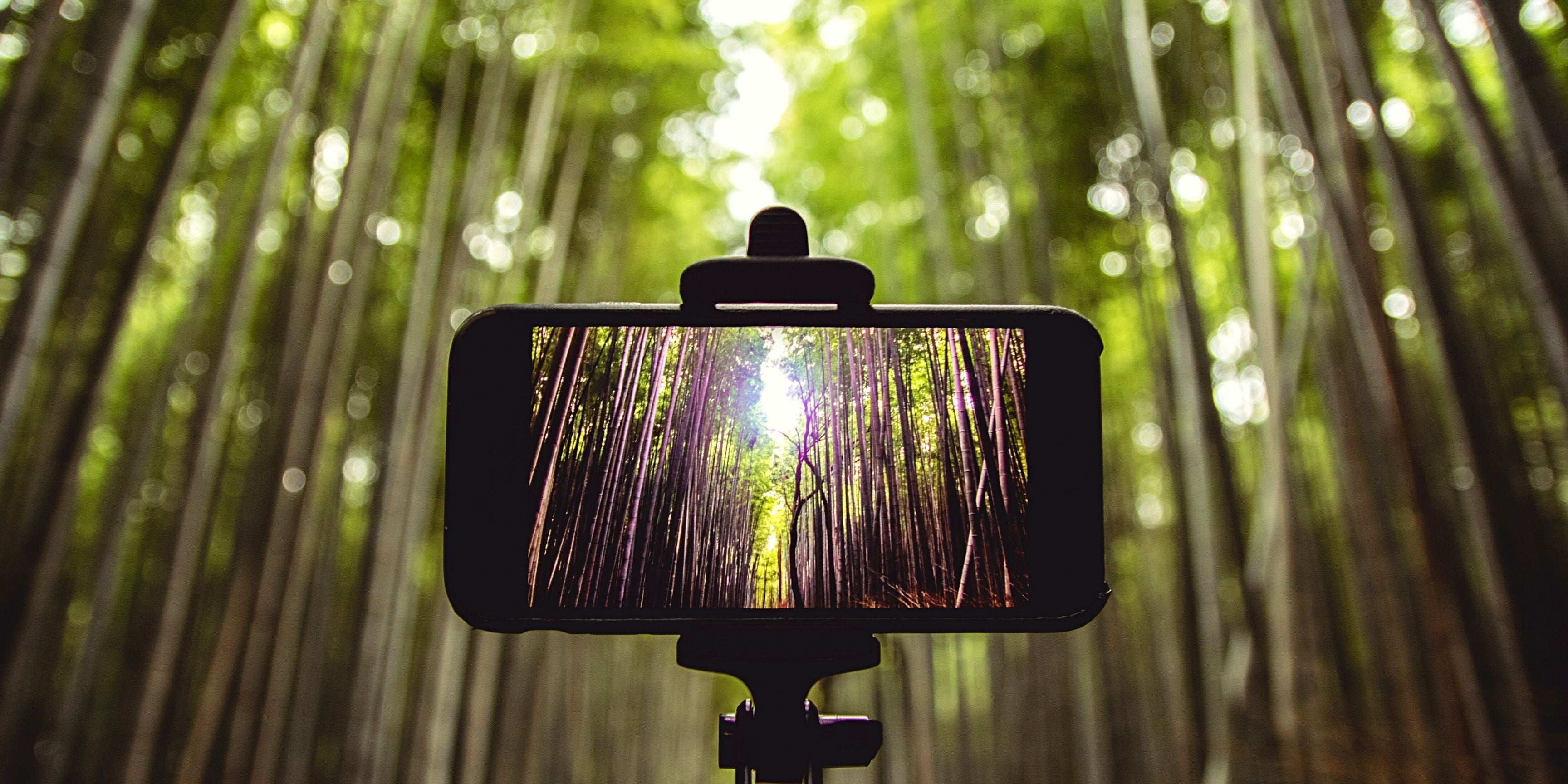 Using your Apple Watch with your iPhone camera!
This is quite a lesser-known "hack" for the Apple Watch, but you can actually use it as a viewfinder for your iPhone's camera! (Be honest, did you know you could do that?)
Firstly you might be wondering why you'd even want to use your Apple Watch to take pictures on your iPhone; well firstly it allows you to perch your iPhone on a tripod, or leaning up against something, meaning that you're now able to get a full group shot with your friends or family, eliminating the need for someone to be struggling to hold the phone at arms length, trying to get everyone in shot. So to activate this setting, simply open up the "camera remote" on your Apple Watch, this will automatically open up your phone's camera too. At the bottom of the screen you'll have the option to select a 3-second timer, or select either the front or back camera on your phone.
Another reason for using this feature on your Apple Watch is for vlogging! A lot of people like to record vlogs or streams using their iPhone's front facing camera so that they're able to see themselves in the screen. However, the iPhone's back cameras are much higher quality than the front facing ones, so it'd make much more sense to use those to capture that beautiful mug of yours! By using the iPhone's back cameras to record and then pairing the iPhone with your Apple Watch as a viewfinder, you can make sure that you're in shot perfectly. Also why not try strapping your Apple Watch to the back of your iPhone so then you have a mini viewfinder facing you whilst you record your videos.
You can also use this feature if you're recording time-lapses with your iPhone, use your Apple Watch to start and finish the recordings to avoid any shakes or bumps that might otherwise ruin your nice, smooth recording!
Why not check out our video on Youtube? We have loads of Apple Watch tips and tricks up now!