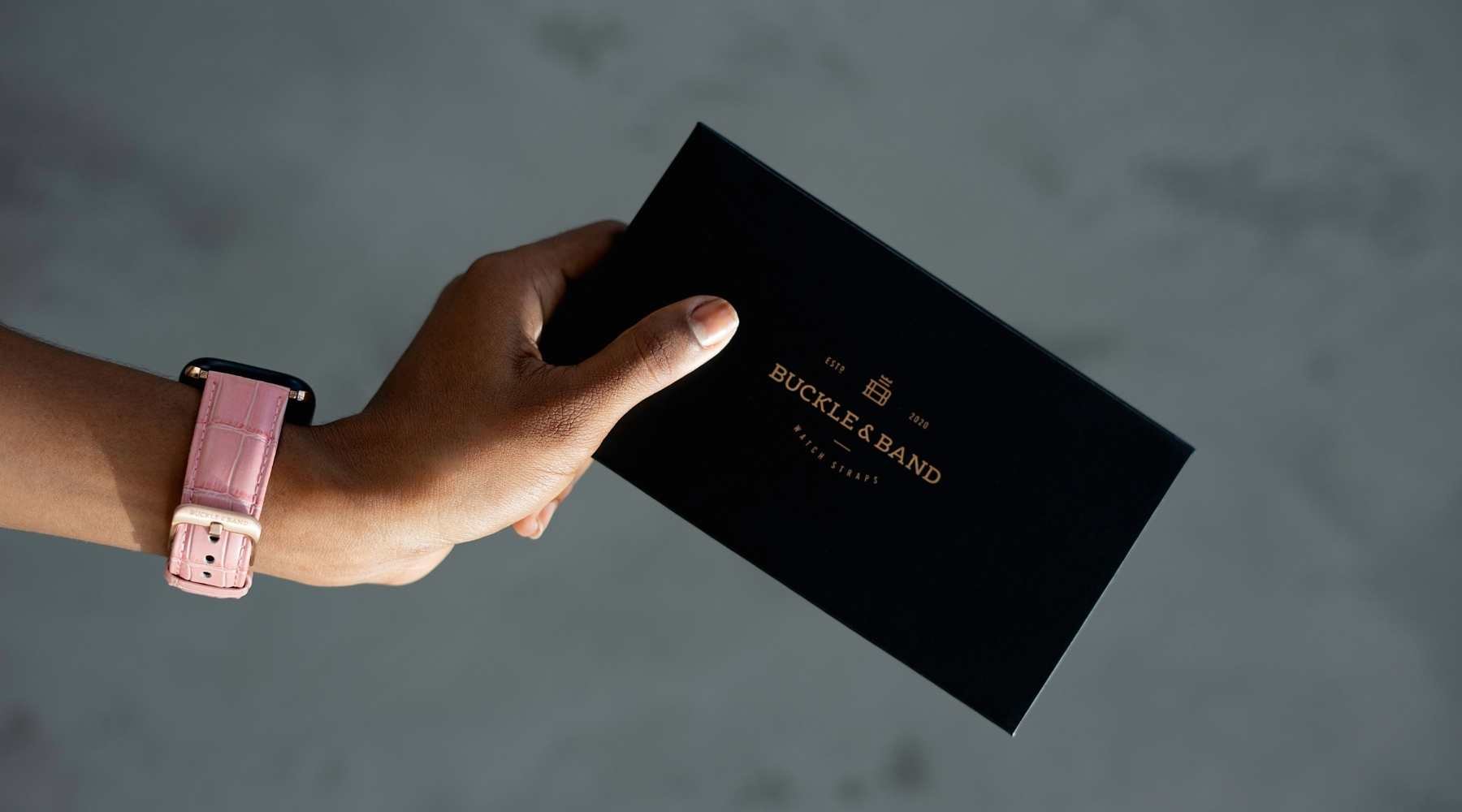 Buckle and band is up for an award!
Buckle and Band is proud to announce that we've been nominated for the 2022 UK eCommerce Startup Website of the Year award!
We're super honoured to have been shortlisted for this award, being one of only 2 finalists in this category! Having only officially launched our site in November of last year, we thrilled to know that our hard work has paid off and been noticed.
Held annually, the UK eCommerce Awards aim to recognise, rewards and celebrate talent and excellence across multiple online retail sectors. Spanning a broad spectrum from innovation and technology to website creativity and user experience. There are a whole heap of websites that have been nominated for awards spanning many different areas, including: "Fashion/Apparel or footwear website of the year" "Food and Drink website of the year" "eCommerce innovation award" and "COVID-19 outstanding response award"
The awards are judged by an esteemed panel of industry experts, and the winners will be announced the at Awards show in London on Thursday the 3rd of November. We're already steaming our suits and ties in preparation!
 Wish us luck!