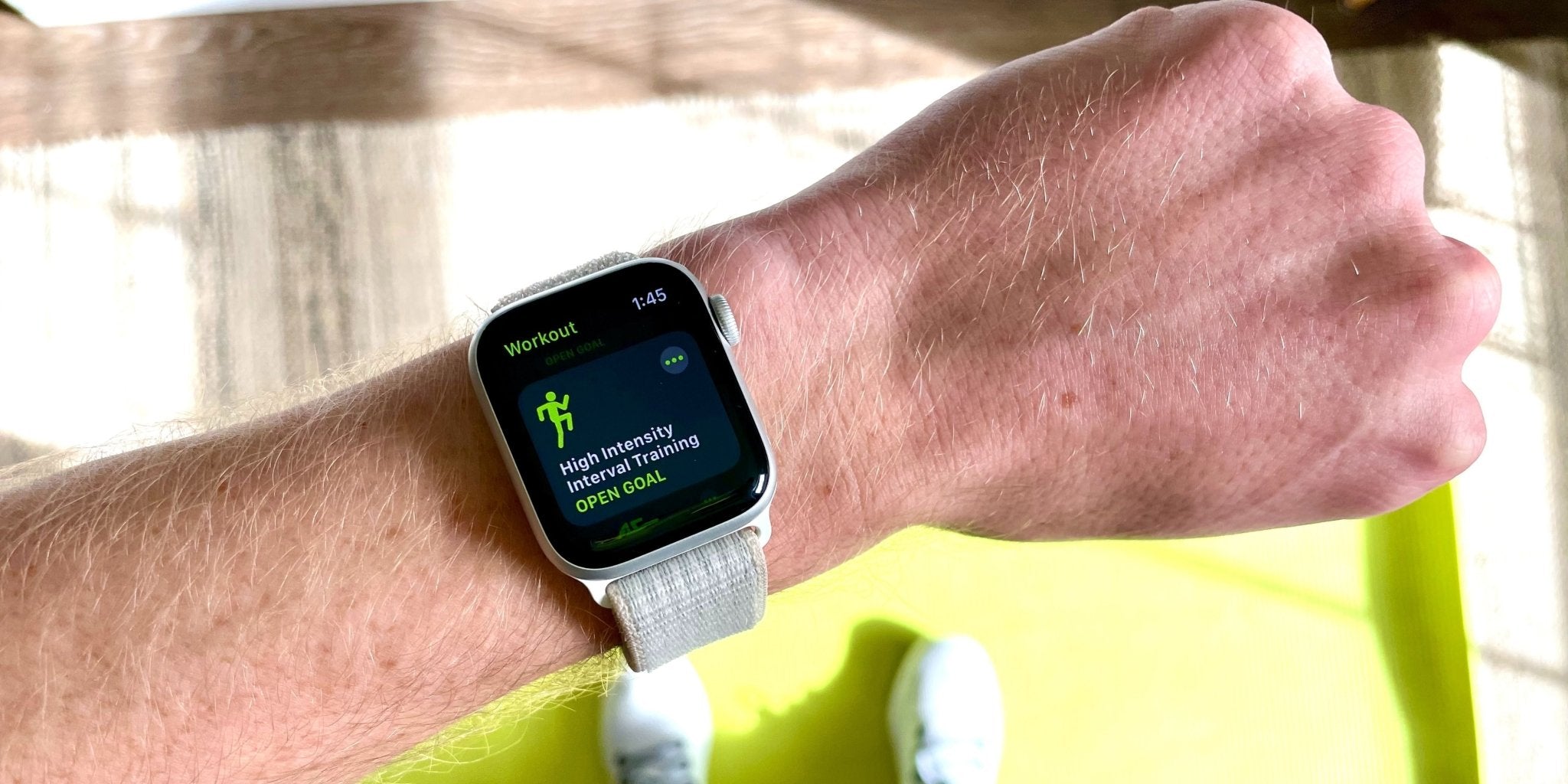 Are Apple Introducing AI to future Apple Watches?
Apple have been slow to fully jump on the ever-growing AI hype train in recent years, they have introduced aspects of artificial intelligence in certain features of their products. Things like iPhone cameras and the photos app both use AI to recognise texts, buildings, plants, cars, animals and many other things. But a new report suggests that Apple might be stepping up their AI integration in the Apple Watch.
Looking to expand their growing focus on health and fitness, a new reports claims that the company is working on a new AI coach which could give motivation and suggestions to users based upon their workouts, lifestyle and eating habits. The reports comes from none other than Mark Gurman of Bloomberg, who is quite a trusted name when it comes to these kinds of things.
According to Gurman's report, Apple is developing a new AI project named "Quartz" which is "designed to keep users motivated to exercise, improve eating habits and help them sleep better" Gurman cites a contact who asked to remain unidentified (for obvious reasons) The report claims that Apple will be charging a subscription fee for this service, suggesting that it won't be added into the existing Apple Fitness+ offering. The feature will reportedly be getting its own app although those plans could apparently change.
As a matter of fact, Mark Gurman states that the project could be ditched completely if Apple chooses. Project Quartz isn't expected to ship until next year, likely as a part of the IOS 18 update that will likely arrive around September 2024. Gurman reports that the unconfirmed health feature is being worked on currently by multiple teams in Apple, including those responsible for the health app, Siri and AI. Apple's services division is also involved, which likely points towards the fact that this will be a paid option. Before all of that, Apple will announce IOS 17 during its WWDC23 event on the 5th June (not long away!) The update will also be what powers the latest iPhone 15 series of phones when they're likely announced around September '23.
What are your thoughts on Apple's AI integration? Would you use the feature if it was released on Apple Watch? Let us know if the comments below!