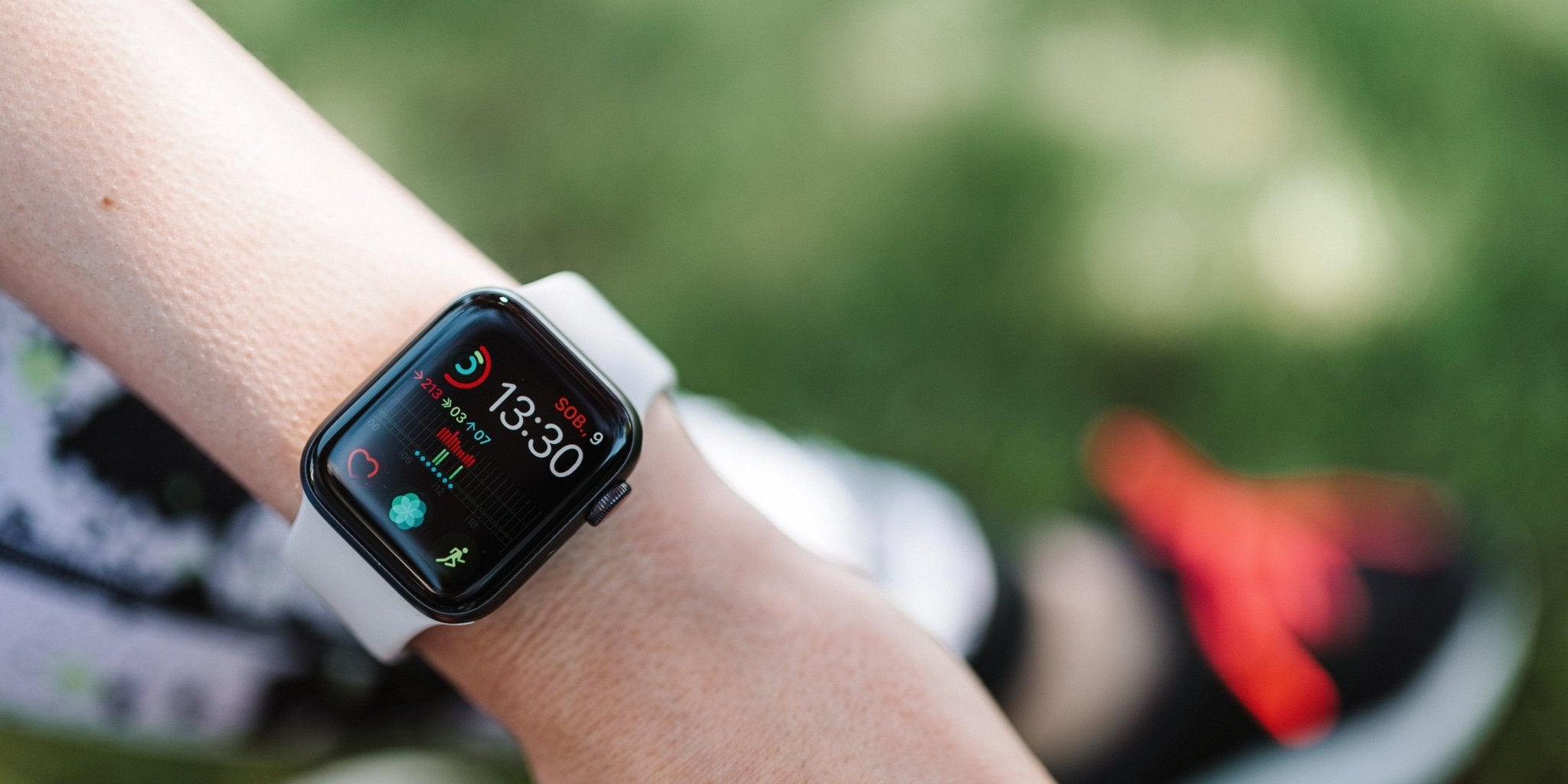 Apple Watch Saving Lives Again!
There's certainly no shortage of stories in which people's lives have been saved by their Apple Watch, and they're becoming more and more frequent it seems! Apple's innovation and technology that they include in their signature smartwatches have become well-known in the world of emergency stories and for good reason.
Many people across the world have credited the Apple Watch's features like fall/crash detection and vital health checkers for saving them in emergency health situations, or for detecting an anomaly early on. In a recent case, a man from the USA has credited and thanked Apple's fall detection feature for saving his life after a hit-and-run incident. Michael Brodkorb of Minnesota USA was struck by a driver in front of his house, who then fled the scene. His Apple Watch detected that he had experienced a significant knock/fall and called 911 after he was unable to respond to the emergency notification on the screen. "The Apple Watch knew that I had taken a hard fall and that I wasn't responding in a specific amount of time, so the watch called 911" he said.
According to CBS News, who reported on the incident, Michaels Apple Watch also sent an alert notification to his wife and children who were at home so they could get immediate help. While Brodkorb suffered injuries to his ribs and tailbone, he owes his gratitude to his Apple Watch for the super quick response, technology and actions that helped to save his life. "It absolutely is a life-saving tool" Said Michael Brodkorb. During his recovery in hospital, Michael even wrote an email to Apple's CEO, Tim Cook who wishes him a speedy recovery. "[He] wished me a speedy recovery and let me know that this is why they design these types of features" he said.
 In another incident from Cincinnati, Ohio, 83-year old William Fryer fell whilst walking on the Ohio River Trail. Following the fall, William's Apple Watch immediately detected the fall and notified emergency services as well as his daughter. The emergency services were able to locate Fryer and take him to the hospital, where X-rays revealed that William suffered a large blood clot to be the cause of his fall. After the incident, Fryer expressed his gratitude towards Apple and his Apple Watch for its ability to quickly detect the accident and immediately notify the emergency services to summon help.
Apple first introduced the Fall Detection feature back in 2018 with the launch of the Apple Watch series 4. If users own an Apple Watch Series 4, SE or later then the feature is able to detect a hard fall (or car crash) and will display an emergency alert on the screen, which users can dismiss if they're not seriously injured. If there is no movement after a certain amount of time, or if the emergency alert screen hasn't been dismissed then the Apple Watch will connect the wearer to the emergency services and notify their emergency contacts that something has happened. "You can choose to contact emergency services or dismiss the alert by pressing the digital crown, tapping "close" in the upper left corner, or tapping "I'm OK" says Apple.
To activate this feature, you need to open the emergency SOS option on the iPhone app and turn it on. Notably, the feature is automatically enabled for Apple Watch owners who are 55 years or older, but younger users can also enable it manually.