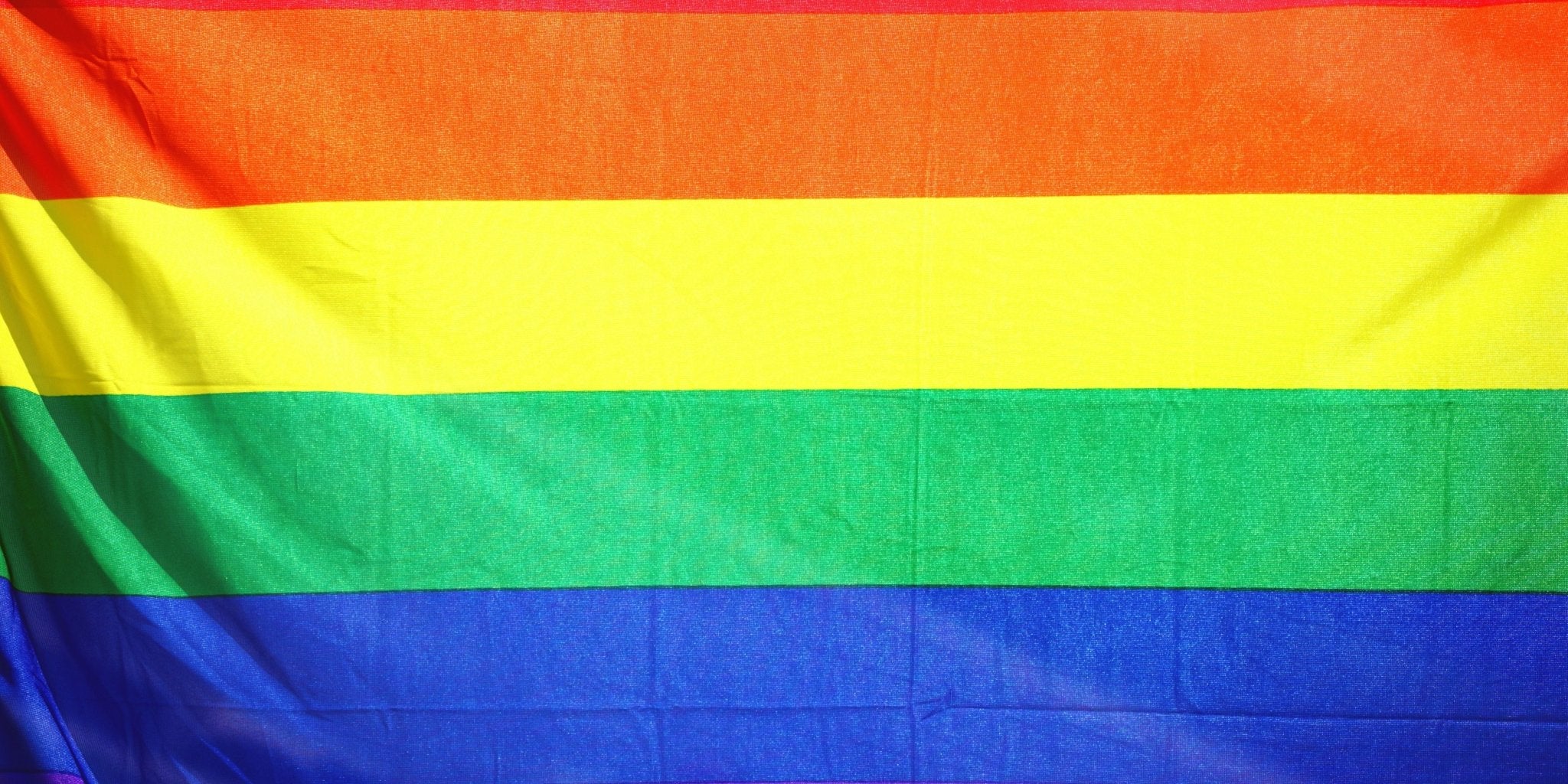 Apple Unveils their 2023 Pride Band!
On Tuesday 9th May, Apple unveiled their new Pride edition sports band for the Apple Watch. Priced around $49, the band will be available to order on Apple.com and in the App Store from May 23rd, and will be available in selected Apple Store locations beginning May 24th.
The new band features a confetti like design which showcases the original pride colours, along with five others. The strap design is accompanied by a matching Apple Watch face and iPhone wallpaper too so you can fully rep the colours. The band will be available in 41mm and 45mm sizes for the Apple Watch Series 3 and later. "Inspired by the strength and beauty of the LGBTQ+ community, the new Sport Band design showcases the original pride flag rainbow colours and five others — black and brown symbolise Black and Latin communities, in addition to those who have passed away from or are living with HIV/AIDS, while light blue, pink, and white represent transgender and non-binary individuals"
The matching Pride Celebration watch face and iPhone wallpaper will be available next week, and will require watchOS 9.5 and iOS 16.5 or later.
Apple participates in the San Francisco Pride Parade every year in support of the LGBTQ community. Apple employees march in the parade, Apple creates dedicated t-shirts, and also hosts other celebrations throughout the month of June. Apple releases a new Pride band each year and continues to support and bring awareness to LGBTQ+ advocacy organisations around the world.