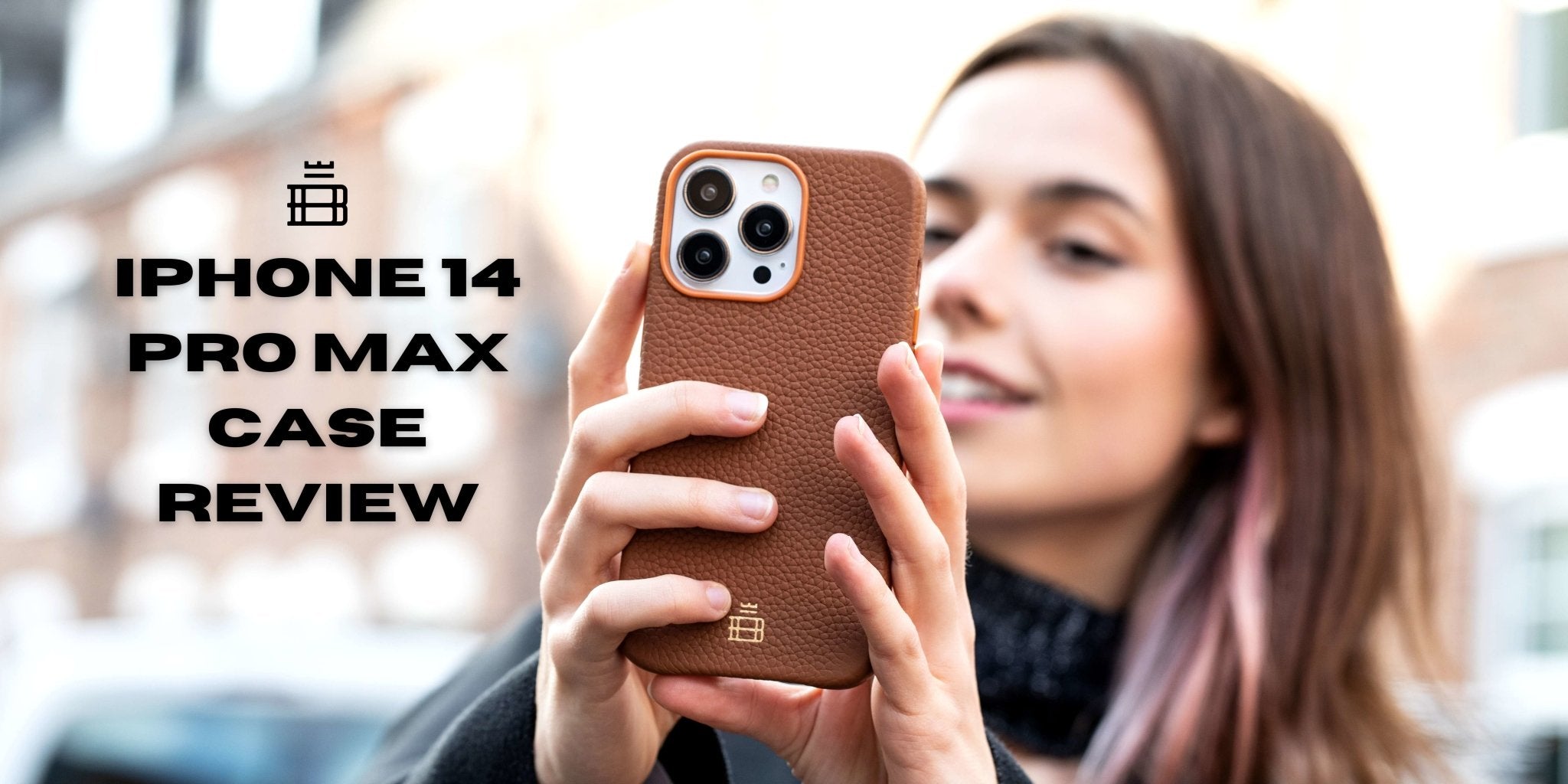 Leather iPhone 14 Pro Max Case Review
Check out this super suave review of our latest range of genuine leather cases for the iPhone 14, 14 Pro and 14 Pro Max! Youtuber GadgetCrunch created a super in-depth and eye catching video showcasing our iPhone 14 Pro Max case in brown finish - Complete with dry ice and iPhone stunts! (while we wouldn't advise dropping your iPhone from pocket height, the case will provide slight protection. But it's not designed to be a shock absorbing protection case, more of a luxury accessory for your phone!)
Check out the review below and let us know what you think! Have you bought one of our iPhone cases? Tell us your thoughts in the comments below!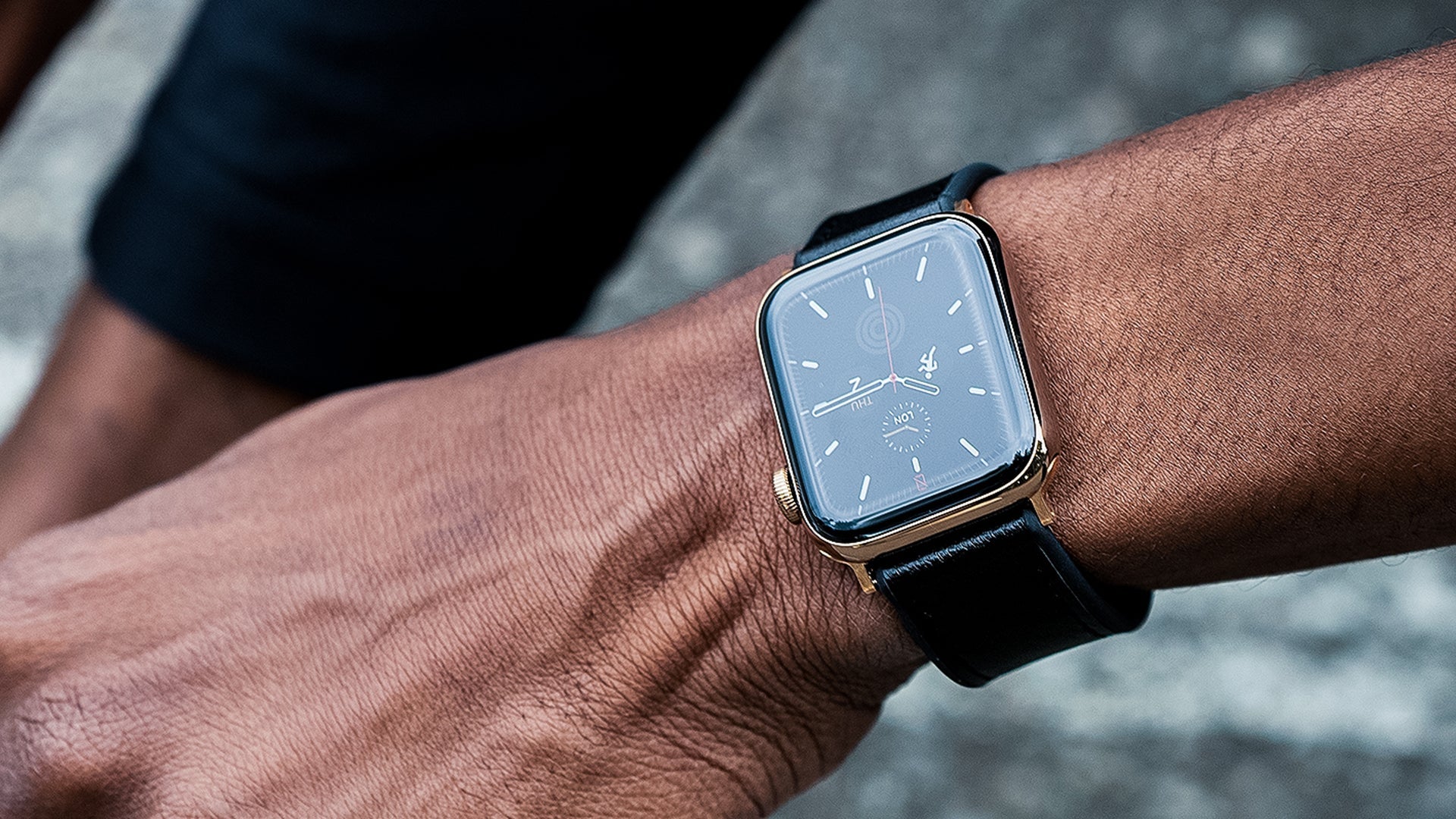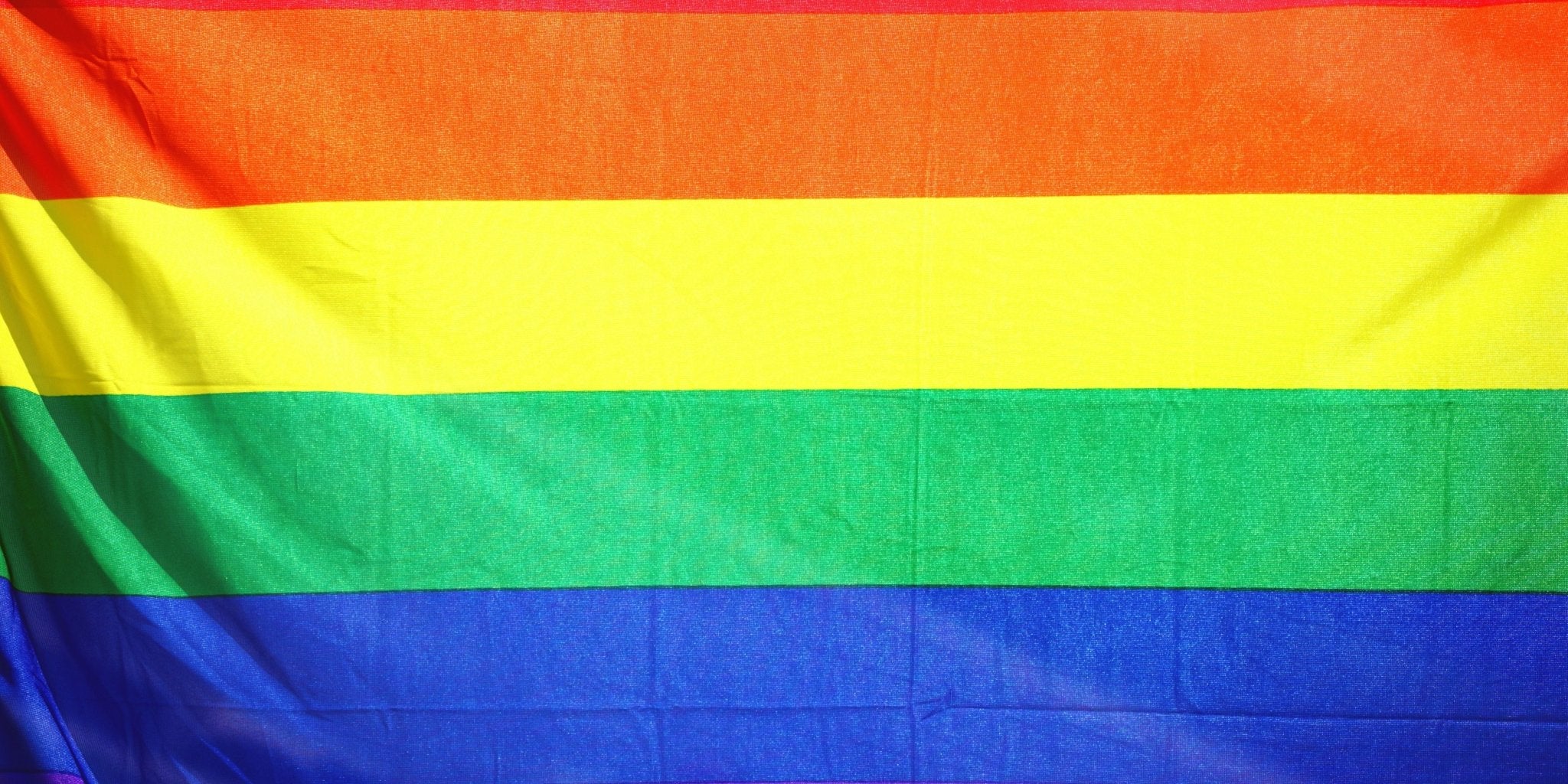 Apple
Apple Unveils their 2023 Pride Band!
On Tuesday 9th May, Apple unveiled their new Pride edition sports band for the Apple Watch. Priced around $49, the band will be available to order on Apple.com and in the App Store from May 23rd, a...
Read more