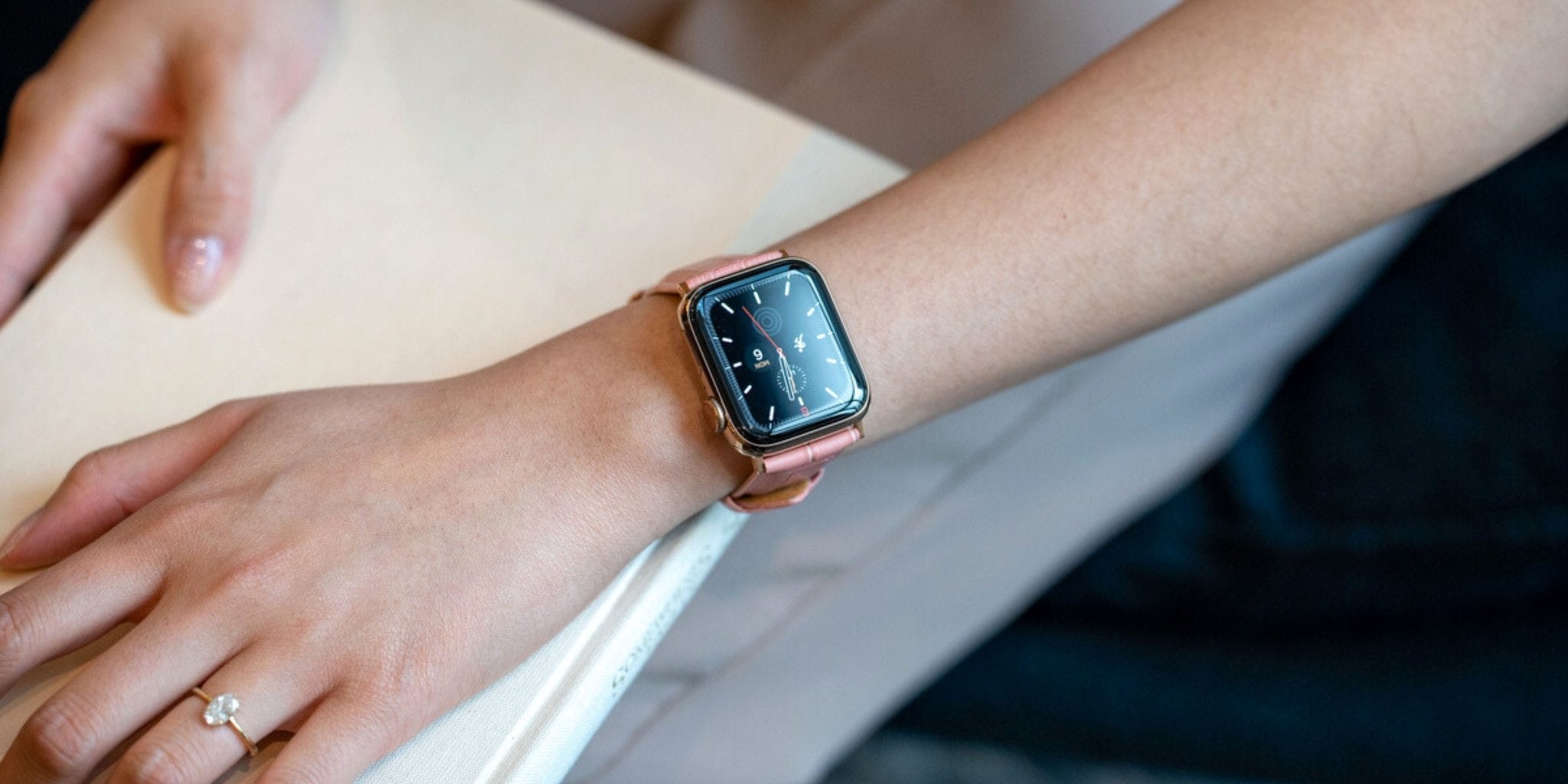 Could the Apple Watch Series 9 Finally Give us this Long Awaited Upgrade?
Despite Apple releasing a new Apple Watch every year since they first launched in 2015, the company has been running its smartwatches on the same A13 bionic-based processor since the Series 6. However, this might be changing soon with this year's Apple Watch 9! Thanks to new reports stating that it's getting a new processor.
Mark Gurman of Bloomberg noted on his Discord channel  that he thinks the upcoming Apple Watch will feature a chip based on the A15 Bionic, which made its debut in 2021 with the Series 13 iPhones. To clarify, the current chip used in Apple Watches is the S8 which is based on Apple's A13 Bionic chip, first released all the way back in 2019. Whilst it did feature some new mechanics such as a new temperature sensor, crash detection and a few other minor tweaks, it was pretty much the same as the S6 chip.
Gurman isn't clear on exactly what improvements will be brought with the S9 chip. A new SoC will of course mean more power within the Apple Watch, but Gurman doesn't believe there will be many major changes in features. There's always the chance that the new processor will be more battery efficient, helping to save charge for the wearer and providing more battery life. A new SoC will also help to keep the watch feeling "fresher" for longer, extending the life of upcoming Apple Watch series in the future whenever new software updates are released. Otherwise, Gurmans statement seems to back up most people's assumptions that the Apple Watch Series 9 will be another iterative upgrade.
It's not fully clear what kind of new features Apple will deliver with the Series 9 Apple Watch (if any at all!) But if they're going to debut them at the end-of-year event then we still have some time to sit and speculate - plenty of time for more leaks and rumours to be circulated.
What changes would you like to see for the Apple Watch Series 9? Let us know in the comments below!