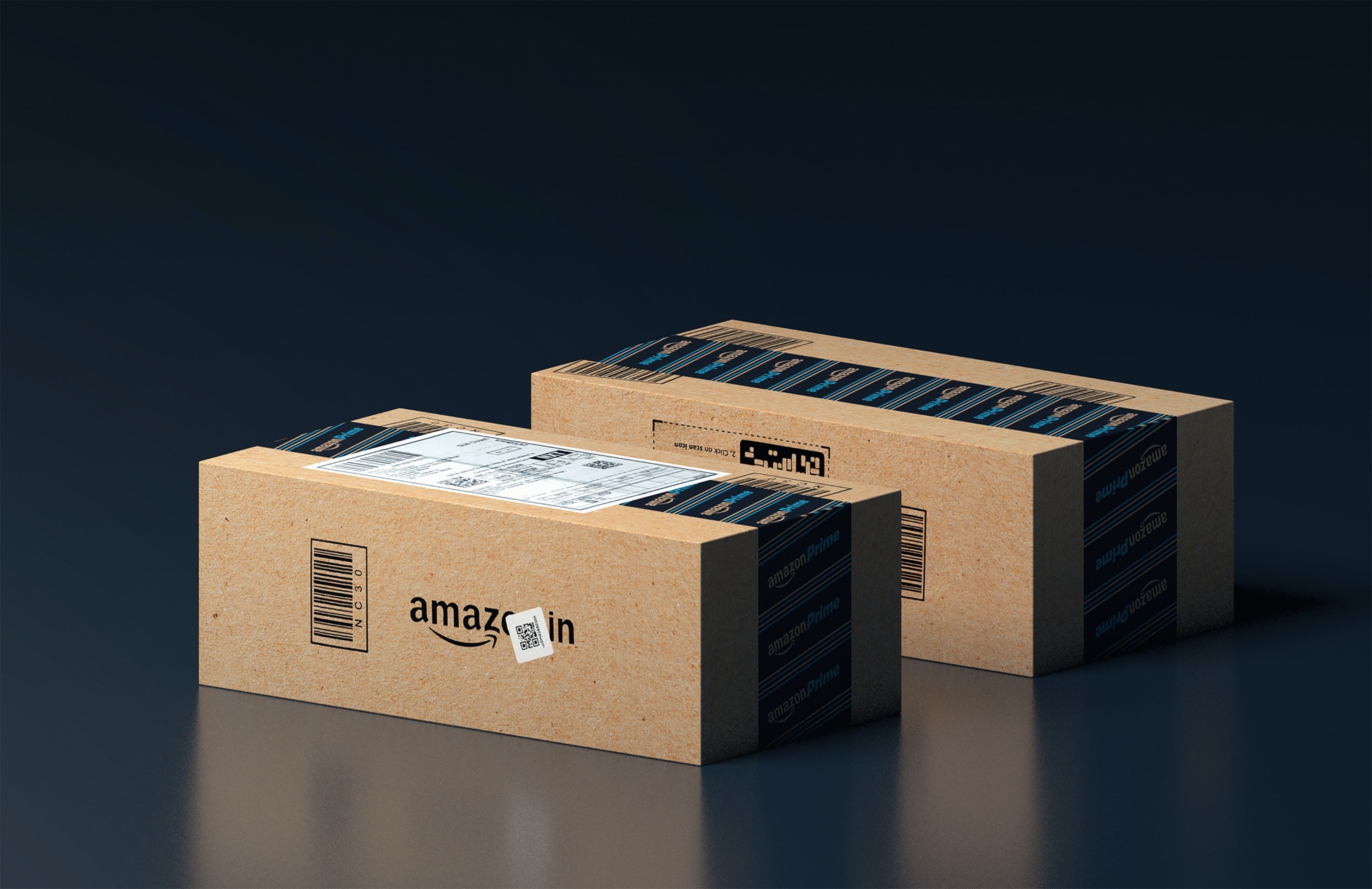 Apple Watch Series 7 Now On Sale For Prime Day!
That's right, you can now get an Apple Watch Series 7 for its lowest price yet which also happens to now be cheaper than the Series 6! Although Prime Day officially starts tomorrow you don't have to wait in order to save up to 16% - a £60 saving here in the UK - right now as one of many Pre-Prime Day sweeteners by clicking here.
A number of Apple Watch models seem to be discounted but for the largest saving you'll have to purchase the exact model pictured above. If you'd prefer the larger 45mm option then you can also find this with a £50 saving (13%) on Amazon by clicking here.
What is Amazon Prime Day?
According to Amazon 'Prime Day is an annual event on July 12-13 exclusively for Prime members, delivering two days of non-stop deals'. So there you have it, Prime Day is actually two days! In essence it's Amazon's 48 hour summer sale where they offer discounts on big brands as well as products from smaller businesses.
When is Amazon Prime Day 2022?
Towards the end of last month Amazon announced that Prime Day will take place on Tuesday the 12th and Wednesday the 13th of July meaning that today technically is Prime Day Eve! The past two years has seen disruptions to the usual schedule as a result of the impact caused by the Coronavirus Pandemic and Olympic Games but it looks like Amazon is firing on all cylinders this year with some great savings to be had and even a rumoured second Prime Day to take place in the Autumn!
What Other Pre-Prime Day Deals Are Available?
As Apple enthusiast's we're most excited about the early deals that can be had on Apple products. It's not often Apple have big sales or offer discounts or promo codes so this is a fairly big deal for those in the market for some new tech. Aside from the Apple Watch deal we've featured at the top of the article we are also impressed by the following Apple deals.
2021 Apple iMac (24-inch, Apple M1 chip with 8‑core CPU and 8‑core GPU, 4 ports, 8GB RAM, 512GB) in Blue - £150 Off
AirPods Max Space Grey - £106 Off
iPhone 13 Mini (128GB) in Green - £50 Off
With many more deals available it's worth taking in a deeper delve into Amazon's Pre-Prime Day Deals before the first official day of the event kicks off. It's also worth reiterating that you must be an Amazon Prime member to reap these rewards. You can do so by signing up for a subscription or taking part in a free trail. Both of which are well worth doing for the right discount. Let us know if you think we've missed any big deals in the comments below and, as always, happy shopping!