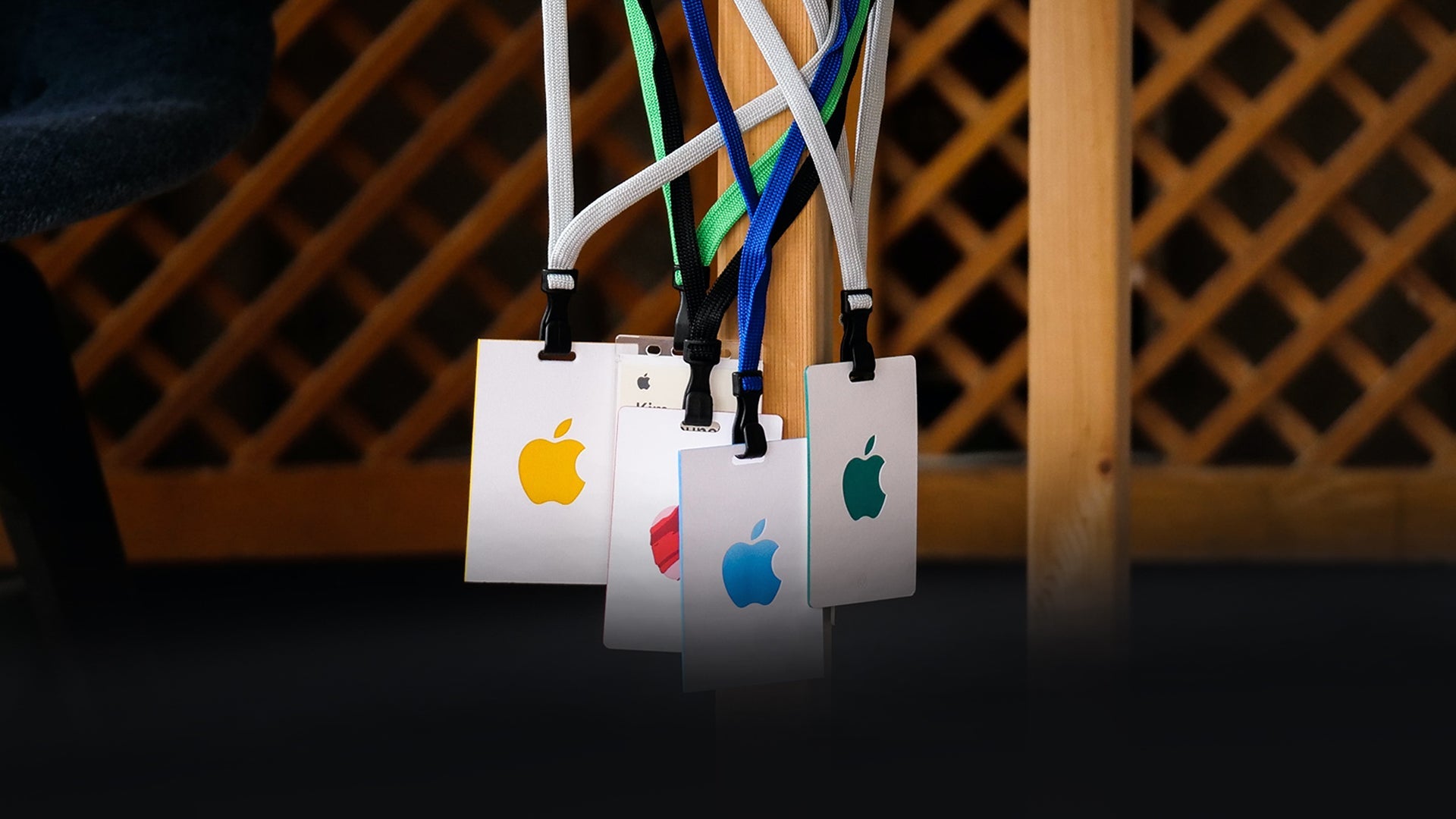 News: iPhone 14 and Apple Watch Series 8 Event Info
September is fast approaching and, as any Apple enthusiast will know, that means the release of the newest iPhone and Apple Watch is just on the horizon. The weeks and months leading up to the annual event will, as always, stimulate all sorts of speculation surrounding what we can expect from the coveted collection's latest additions.
How Will This Year's Event Be Different?
Pre-Covid, this was a highly anticipated live-streamed affair but for obvious reasons the infamous 'lost years' that were 2020 and 2021 saw the event prerecorded. Whilst the majority of countries now seem to largely be back to normality; many well-respected sources within the industry expect Apple to keep this format for their 2022 event.
Why Would Apple Prerecord Their Event?
This could be to prevent live slip ups and errors (Elon smashing the Cybertruck's armageddon-proof windows in 2019 springs to mind), to maintain total control of the presentation or for the announcement to continue to benefit from the digital aids and sleek transitions that come with post-production to showcase the new products in the best possible light. If you ask me there's still a chance that Apple may just be filming short segments and cutaways that will then be scattered throughout a more traditional live announcement.
What Date Will The Event Take Place?
The September Apple Event usually occurs more-or-less at the midpoint of the month but it's also been reported that 2022 will see the event take place much closer to the start of the month. This means our first official look at the latest iPhone and Apple Watch is just over three weeks away!