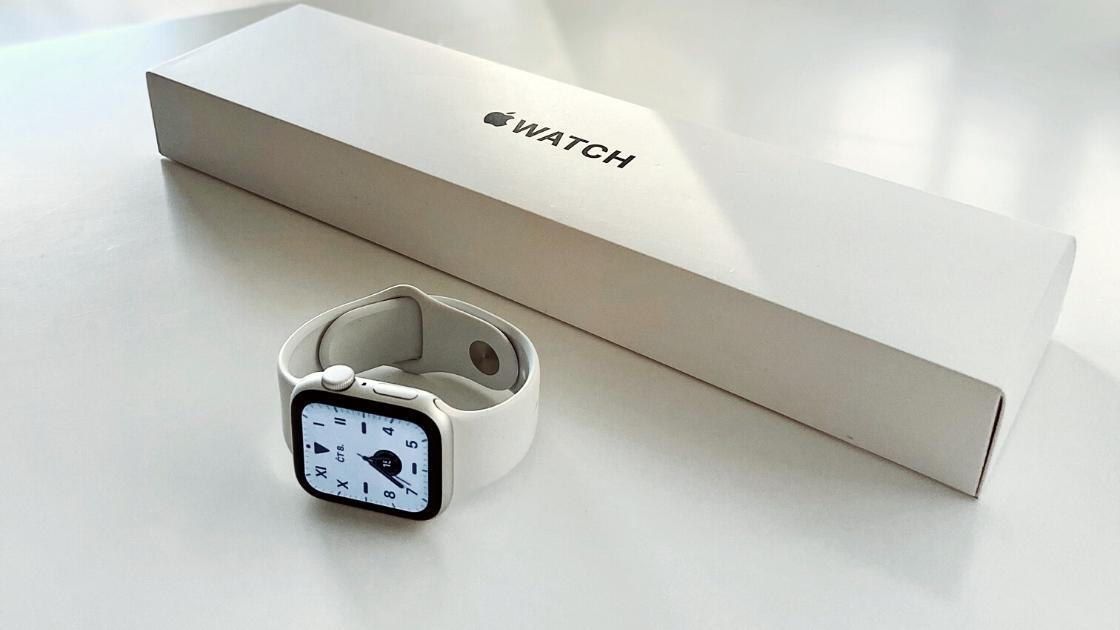 How to turn your Apple Watch upside down!
So, you've bought your swanky new Apple Watch, unpacked it, slapped on your fancy new Buckle and Band luxury leather strap (most importantly, of course!) but alas, the orientation of the digital crown is not to your taste! Well, time to throw the whole watch away and order a new one...right? Well you could do that, but maybe first give this blog a quick read and you might just save yourself a few quid (or bucks) in the process!
Say you're wearing the Apple Watch on your left wrist, but prefer the digital crown to be facing inwards, as opposed to outwards, how do you go about changing it over? Well it's very simple! All you'll need to do is click into "settings" and then scroll down to "general". From here, you'll need to click on "orientation"
Firstly, you'll need to select which wrist your Apple Watch is sat upon, so "left" or "right" Now scroll to the "digital crown" section and simply select which side you would like the digital crown to sit on. You'll notice that the screen may re-orientate upside down if the opposite side is selected. If you take off your Apple Watch and turn it the other way, it'll be correctly orientated and you'll be ready to rock and roll!
Prefer a more visual aspect? Why not check out our Youtube video on this?
Which side are you? Leftie or rightie? Let us know and battle it out between yourselves in the comments!