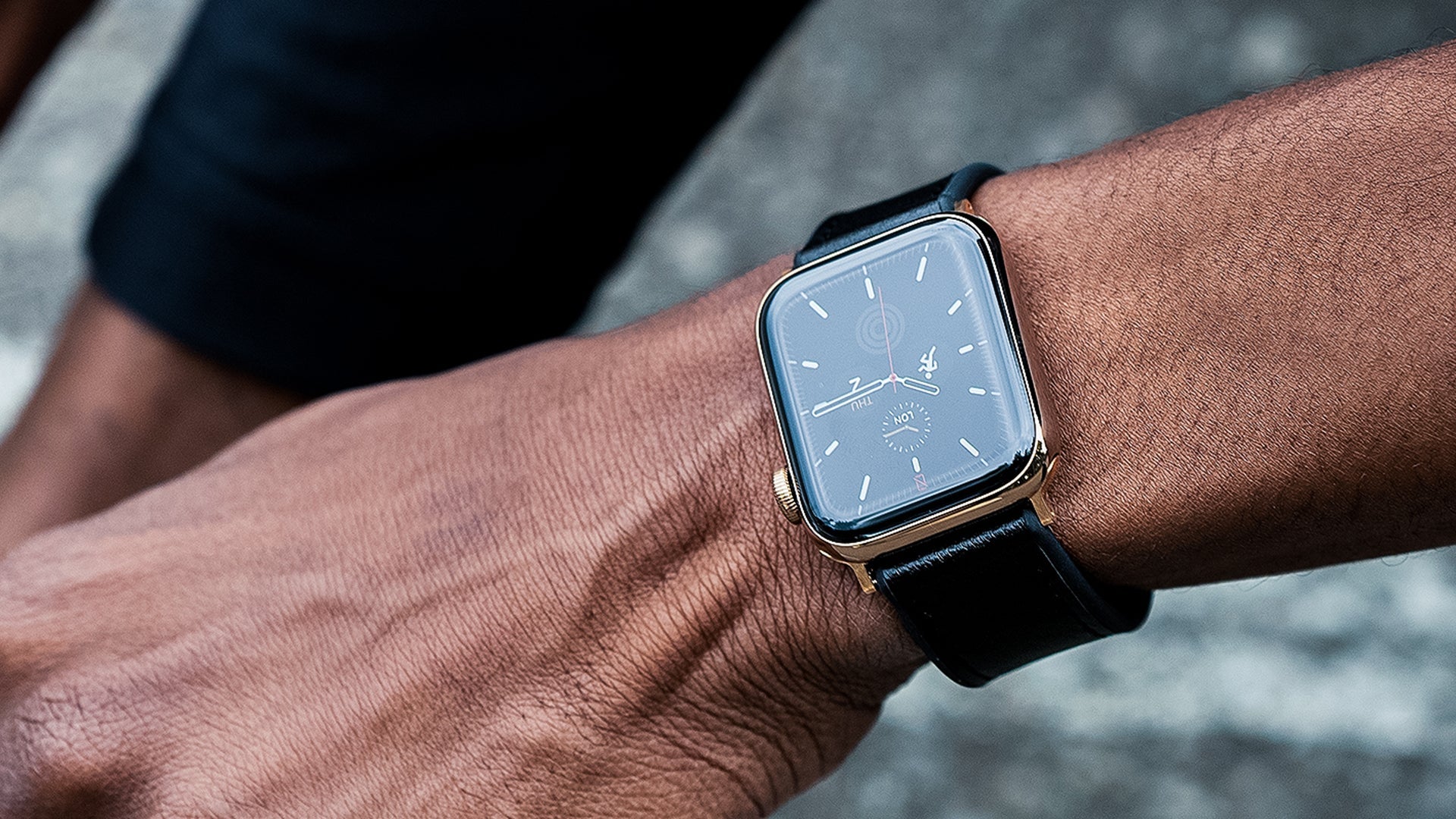 THE APPLE ACCESSORIES APRIL GIVEAWAY IS LIVE! | #BUCKLEUNBOXED
The second #BuckleUnboxed giveaway has come to a close and we've had some great entries this month! The team have chosen to award Martin (@martin_luke1) with this months prize of his favourite Premium iPhone Case. 
What Is The April Giveaway Prize?
The prize for April's #BuckleUnboxed giveaway will be a Hybrid-Sport Band of your choosing! That means any Apple Watch Strap from our Mona or Hybri ranges. These straps are built for versatility. With a durable yet comfortable sweat-resistant silicone lining and a luxury leather finish you can truly get a strap that does it all. Choose from a range of size and colour combinations for the strap that suits you best.
How Do I Win?
You can see our full entry guide by clicking here. But, in short, just upload a post, reel, tiktok or short of any of your Buckle & Band items (including our Free Apple Watch Wallpapers for free entry), tag us and use #BuckleUnboxed for your chance to win!
When Is The Winner Announced?

Entries are now open and will close at midnight on the 27th April (UK Time) with the winner being announced the following day on the 28th. Any entries received after midnight on the 28th will be automatically placed into the May giveaway. Get posting, make sure to hashtag #BuckleUnboxed and best of luck!