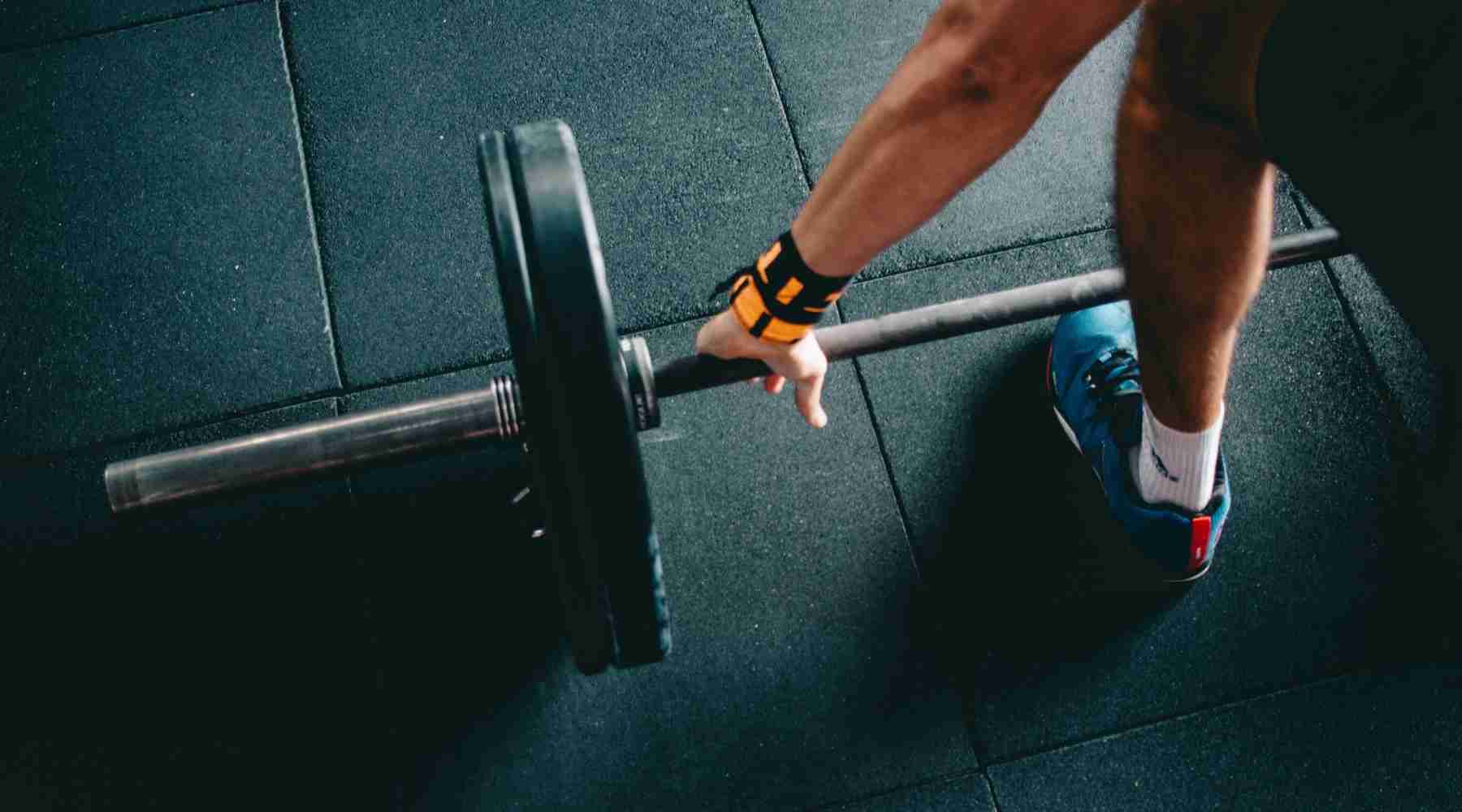 Top 8 Fitness Apps for Apple Watch
Smartwatches have gradually grown to become an essential device for our daily activities. There are many smartwatches on the market, and you cannot talk about this without including the Apple Watch. Having more than 51 percent of the global smartwatch market, the Apple Watch is one of the most wanted smartwatches you can buy. 
The Apple Watch comes with a lot of functionality that works well to monitor your health and fitness. From monitoring the number of steps you take to checking your heartbeat, it is definitely one of the best smartwatches one can have. However, you cannot enjoy all the functionalities without using a proper fitness app that utilizes them. The following are 8 top fitness apps that can help you monitor your health and fitness;
Apple Fitness +
Fitness + is arguably one of the most popular fitness apps available for the Apple Watch. The app is popular because it contains a range of workouts, guided training, yoga, and HIIT sessions used by many people worldwide. It can also do some of the basic things seamlessly, like monitoring your heart rate and the number of calories burnt. 
Fitness + is one of the complete fitness apps you can find for your Apple Watch. The good thing is that all the stats recorded during your workouts or daily activities are integrated into your apple devices. It is a premium app that does not require you to download extra files from your mobile devices. All you have to do is sign up, and it is integrated into the native fitness app. 
Calm
Calm is more of a meditation app as compared to the other fitness apps. Meditation is an activity that, when done correctly, has lots of health benefits. The app offers many mind exercises, breathing exercises, sleep stories, and stretch training guides to help you on your meditation journey. 
The app helps you reduce stress, mind improvement, and the sleep stories help you enjoy quality sleep. It is also for people who are now starting their journey of meditation and need guidance. Calm is a premium app that comes with a limited free trial. 
Strava
Strava is one of the popular fitness applications that contain features and functionalities for athletes, usually runners. It has the ability to track your distance, speed, pace, heart rate, and calories burned during a session. The app also allows you to share your location with your friends and family while engaging in an activity. This feature helps you to build a bond with the people around you. 
Even though runners mainly use the app, it can be used to track other activities like surfing, weightlifting, and swimming. You can freely download the app on your mobile devices, but you have to upgrade to a premium plan to access a few features. The good thing is that it can be used on both Android and iOS platforms. All the data gathered is synced to your Strava account, so you can easily access your data whenever you switch between both platforms. 
Tempo
Tempo is a fitness app that is dedicated to only apple devices. A critical feature of the app is the ability to analyze health information. It gathers information from the health app and analyzes it to produce details related to a user's health. For example, suppose your body is not getting enough exercise. In that case, the app gathers enough data that shows that you need to exercise more. It can also be used to set goals if you want to achieve more during your workouts. 
The app has the ability to track your workout intensity to know whether you are working out properly. It is used mainly by walkers and runners. Still, everybody can use it, especially if you want to gather enough information for your workouts. Tempo is a subscription-based fitness app with only one payment plan, which is affordable for everyone. 
MyFitnessPal
MyFitnessPal is a fitness app that is mostly used to track the diets of people. Appropriately integrated with the Apple Watch, the apps calculate the number of calories consumed and measure the amount needed by the body. For example, you want to reduce your calorie intake because you want to lose weight. The app helps you measure the number of calories you have already consumed and provides feedback on the amount left for you to consume. 
MyFitnessPal breaks down the calories you are supposed to consume into the various food nutrients like proteins and carbohydrates, so you can know the type of food to consume. It can also be used to track your steps daily and the calories burned within that period. 
Nike Training Club
There are moments in every athlete or trainer's session where they somehow run out of ideas on which workout to try out next. This happens especially if you are not an expert at what you are doing. With the Nike Training Club, you cannot have this problem because the app comes with more than 180 workouts. These workouts range from endurance, strength, and even yoga. Having such an app as your companion, you cannot run out of workout ideas. 
The app helps you to create training plans with the help of your mobile device that can help you achieve your set goals. It also tracks necessary vitals in your body, like your heart rate. One thing to note is that everything in the app is free. Yes, free, meaning there is no need for you to pay subscription or premium fees. Another Nike app to try is the Nike Run Club which runners mostly use. 
Waterminder
As the name suggests, the app is meant to help you drink more water. It is common for most people to forget to drink water, which can lead to many health implications. The apps give reminders that help you drink water every time you notice that you are dehydrated or need more water in your system. 
Pocket Yoga
The Pocket Yoga app is for people who are mainly interested in yoga. It easily replaces yoga instructors because it contains the necessary instructions that will help you transition into each yoga pose. The app has more than 300 poses with voice and video instructions. Pocket Yoga also allows you to play music from other applications if you want to relax listening to your favorite soundtracks. 
Understandably, you want to find the best fitness app that can be integrated into your Apple Watch. Hopefully, the apps provided above will help make your workouts easier and find the app that's best for you.
Looking for a great fitness band?
https://www.buckleandband.com/collections/gym-straps-for-apple-watch